Tamara Rosenbaum

Sara L. Morales-Lázaro

León D. Islas

Marco Benevento

Tomas Hökfelt

Tibor Harkany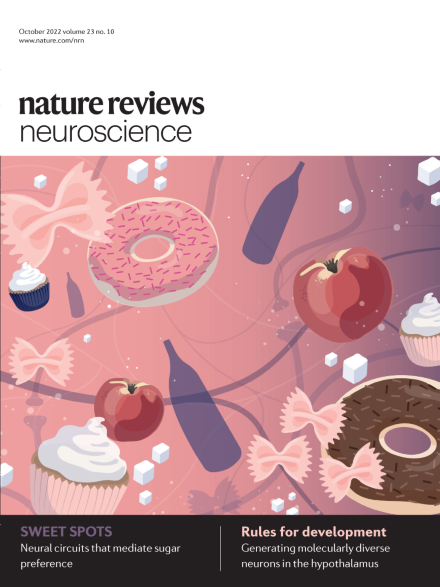 Axo-ciliary synapses that enable rapid signalling to the nucleus are identified in the mouse hippocampus.

Neuromodulation with specific frequencies at specific brain locations selectively enhances either working memory or long-term memory in older adult humans.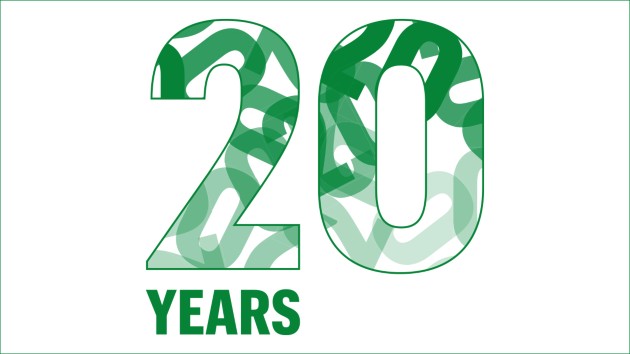 The October 2020 issue of Nature Reviews Neuroscience marks 20 years since the journal was launched.