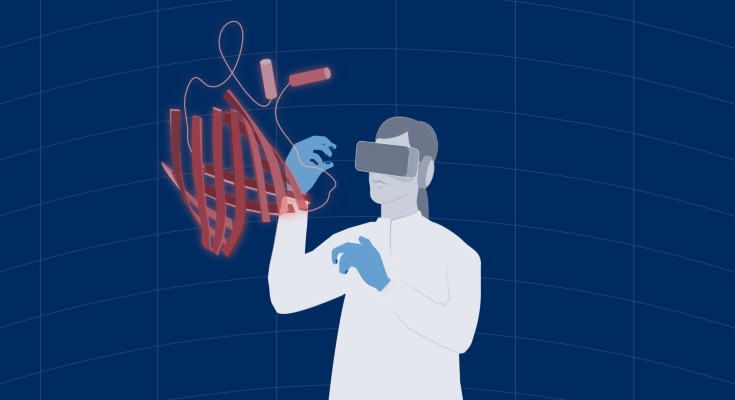 Immersing users in a virtual enviroment provides new opportunites for biomedical research and health care.
Announcements
Topics soon to be featured include: Peptidomics, Integrated catalysis, Nanomaterial-based contrast agents and Droplet-based microfluidics.

Never miss a Primer! The editors will be posting our newest content along with information about conferences and new developments in methods research.

This Comment discusses the use of logic diagrams in the biological and social sciences.