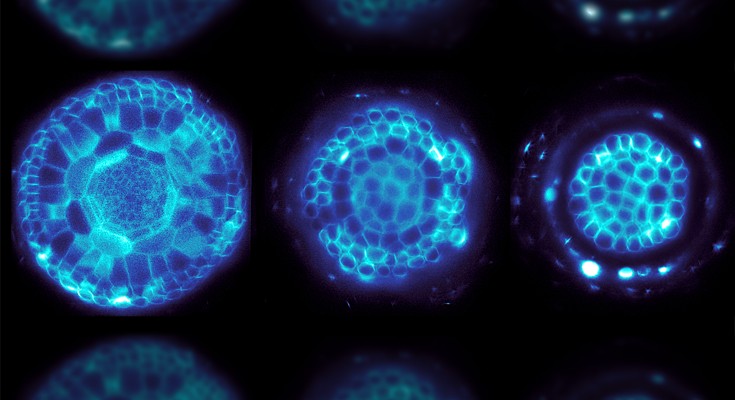 Light sheet fluorescence microscopy uses thin light sheets for optical sectioning of live biological specimens at high spatio-temporal resolution.
Announcements
Topics soon to be featured include: Whispering-gallery-mode sensors, Tissue clearing, Surface-enhanced Raman spectroscopy and DNA-encoded chemical libraries.

Never miss a Primer! The editors will be posting our newest content along with information about conferences and new developments in methods research.

This collection highlights some of the advances of the past year with spatial proteomics approaches.
As Nature Reviews Methods Primers publishes its first articles, the editors outline the journal's aims and scope and our contribution to the pursuit of reproducibility.