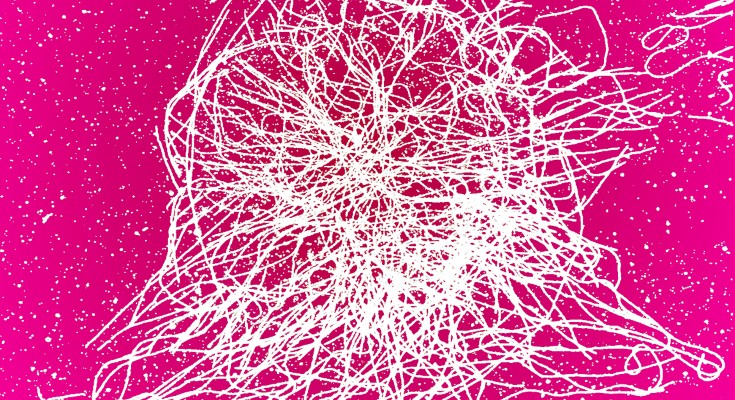 SMLM describes a family of imaging techniques with increased spatial resolution, able to find individual fluorescent molecules. 
Announcements
Topics soon to be featured include: Fluorination chemistry, Cell-free gene expression, Atom probe tomography and Ubiquitin proteomics.

Never miss a Primer! The editors will be posting our newest content along with information about conferences and new developments in methods research.

Missed our webcast on using ATAC-seq in your research? You can listen to William Greenleaf, Bing Ren and Sebastian Preissl with our on demand recording.
As Nature Reviews Methods Primers publishes its first articles, the editors outline the journal's aims and scope and our contribution to the pursuit of reproducibility.