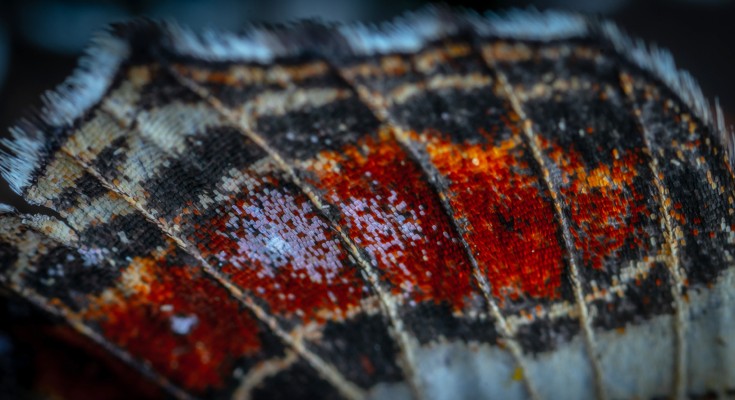 By taking inspiration from the natural world, micropatterns can be designed with improved functionality and performance.
Announcements
Topics soon to be featured include: Finite-difference time-domain methods, Protein film electrochemistry, Electrochemical surface-enhanced Raman spectroscopy and Materials under extreme conditions.

Never miss a Primer! The editors will be posting our newest content along with information about conferences and new developments in methods research.

This Comment article discusses the use of wireless sensors in agriculture.