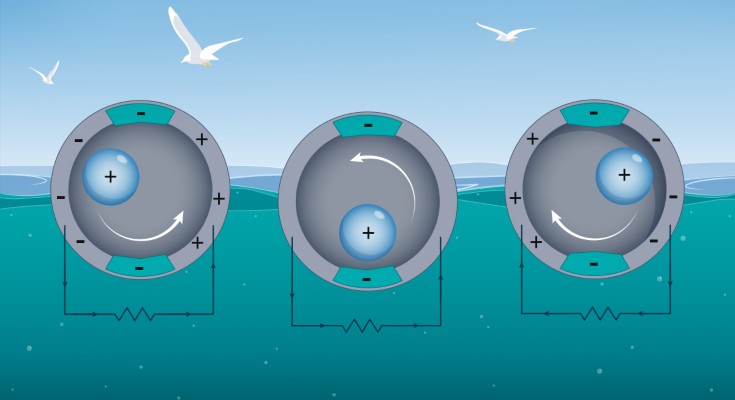 Triboelectric nanogenerators convert mechanical energy into electric power. They can be used as energy harvesting devices or self-powered systems.
Announcements
Topics soon to be featured include: Vat-polymerization bioprinting, Terahertz time-domain spectroscopy, Inductively coupled plasma-mass spectrometry and Containers for computational reproducibility.

Never miss a Primer! The editors will be posting our newest content along with information about conferences and new developments in methods research.

Celebrating 100 Primer articles at Nature Reviews Methods Primers.