Announcements
We present a selection of articles that highlights recent progress in understanding the functions of biomolecular condensates in cells, and how their composition and formation are regulated.

Nature Reviews Molecular Cell Biology is committed to facilitating training in peer review and to ensuring that everyone involved in our peer-review process is appropriately recognised. We have therefore joined an initiative to allow and encourage established referees to involve one early-career researcher in our peer-review process.

Together with Nature Metabolism, Nature Cell Biology and Nature, we invite you to join this FREE 3-day virtual conference. The aim of this conference is to bring together experts working on metabolic underpinnings of common human pathologies to discuss how the dysregulation of metabolism contributes to these pathological states, and how metabolic pathways can serve as potential drug targets.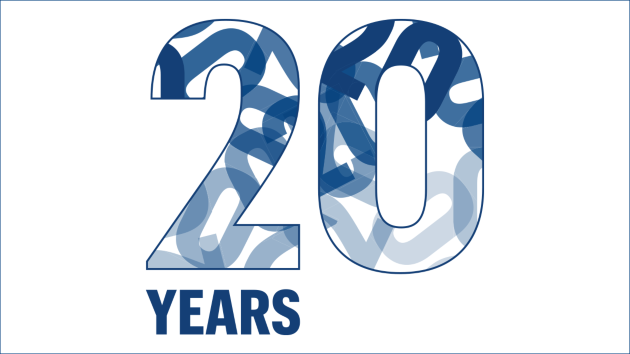 NRMCB is 20! To mark this anniversary, we selected Review articles in 10 core areas of the journal. The Reviews are presented in pairs, an older and a more recent one, alongside 10 commissioned Journal Clubs — together the articles showcase developments and key discoveries in each research field.