Featured
Severe acute respiratory syndrome coronavirus 2 (SARS-CoV-2) and other coronaviruses rely on a cohort of specialized viral proteins to transcribe and replicate their RNA genomes. Recent studies have improved our understanding of coronavirus RNA translation, replication and transcription, and offer new therapeutic targets.

Brandon Malone

Nadya Urakova

Elizabeth A. Campbell

Entry of SARS-CoV-2 into host cells is mediated by the interaction between the viral spike protein and its receptor angiotensin-converting enzyme 2, followed by virus–cell membrane fusion. Worldwide research efforts have provided a detailed understanding of this process at the structural and cellular levels, enabling successful vaccine development for a rapid response to the COVID-19 pandemic.

Cody B. Jackson

Michael Farzan

Hyeryun Choe
Nikita B. Gudimchuk

J. Richard McIntosh

Ji-Hoon Lee

Tanya T. Paull

Neil P. Blackledge

Robert J. Klose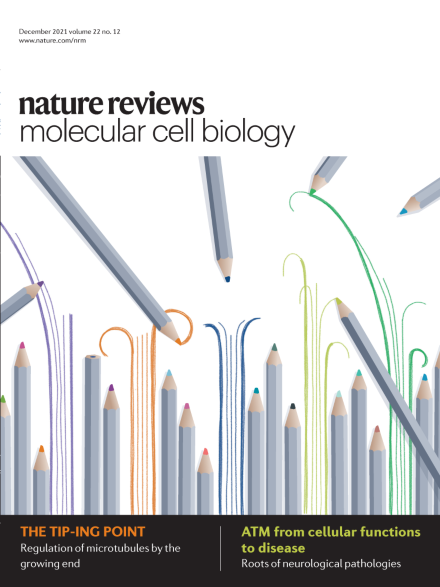 Announcements
A selection of articles that highlights recent progress in understanding the functions of biomolecular condensates in cells, and how their composition and formation are regulated.

Nature Reviews Molecular Cell Biology is committed to facilitating training in peer review and to ensuring that everyone involved in our peer-review process is appropriately recognised. We have therefore joined an initiative to allow and encourage established referees to involve one early-career researcher in our peer-review process.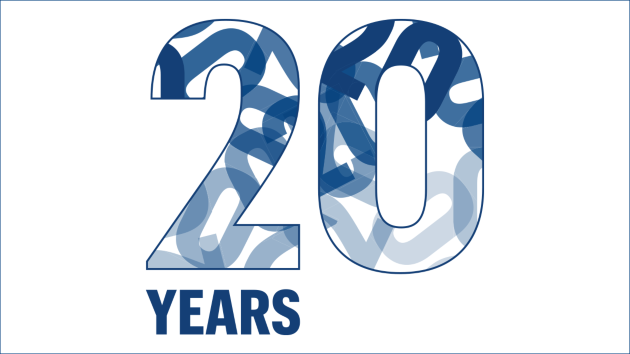 NRMCB is 20! To mark this anniversary, we selected Review articles in 10 core areas of the journal. The Reviews are presented in pairs, an older and a more recent one, alongside 10 commissioned Journal Clubs — together the articles showcase developments and key discoveries in each research field.