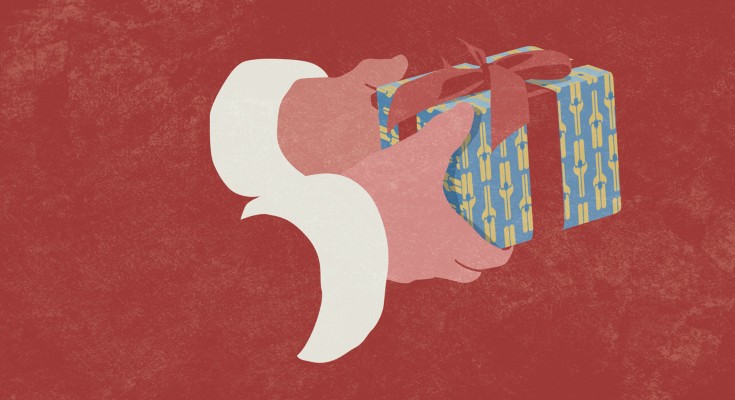 A guide to antigen processing and presentation on MHC molecules
Novalia Pishesha

Thibault J. Harmand

Hidde L. Ploegh
Carsten T. Charlesworth

Ian Hsu

Hiromitsu Nakauchi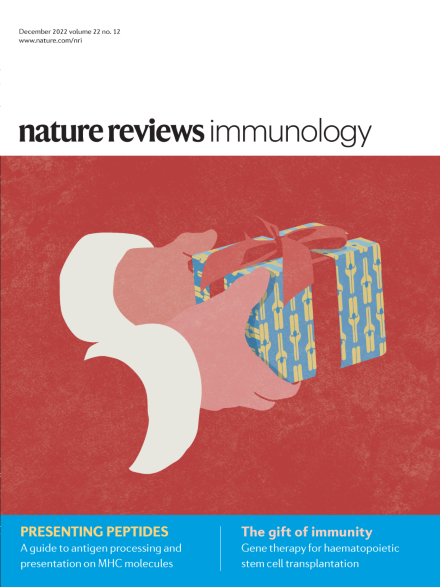 Accumulation of inhaled carbon particulates in lung-draining lymph nodes with age impairs respiratory immunity.

The RNA polymerase III subunit TFIIIA transcribes 5S ribosomal RNA pseudogenes that activate RIG-I. Mutations affecting TFIIIA impair antiviral immune responses and are associated with herpes simplex encephalitis.

Mucosal-associated invariant T (MAIT) cells are present in the meninges and help to maintain normal neural function by preserving meningeal barrier homeostasis and integrity.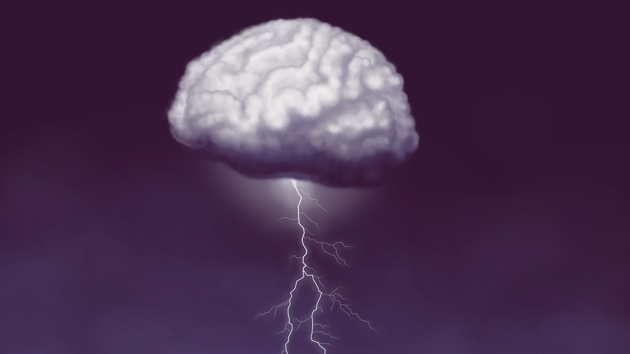 A Series of articles published in Nature Reviews Immunology focusing on connections between the immune system and nervous system.