Lucy G. Mosscrop

Thomas C. Williams

John S. Tregoning

Fok-Moon Lum

Anthony Torres-Ruesta

Lisa F. P. Ng

Rosmely Hernandez

Janika Põder

Thomas R. Malek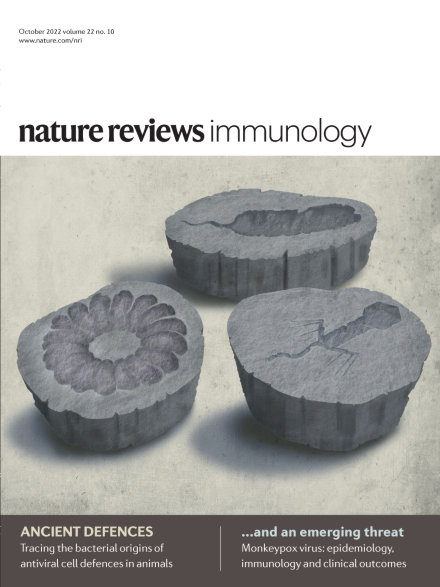 Wattrus et al. report a role for embryonic macrophages in zebrafish in promoting the death or proliferation of haematopoietic stem cells (HSCs), which regulates HSC clonality into adulthood.

Disturbance of the cell cytoskeleton is a necessary priming step for activation of the RIG-I-like receptors.

Some T cells elongate their telomeres by acquiring telomeric DNA in extracellular vesicles from antigen-presenting cells, which rescues them from senescence and supports long-term immune memory.

Diurnal rhythmicity of IgA production by intestinal plasma cells is entrained by time of feeding, with effects on composition and metabolic activity of the commensal microbiota.

A bad diet, rich in fats and sugars, not only causes low-grade chronic inflammation but also activates antigen-specific autoreactive B and T cells that promote liver damage in the setting of type 2 diabetes.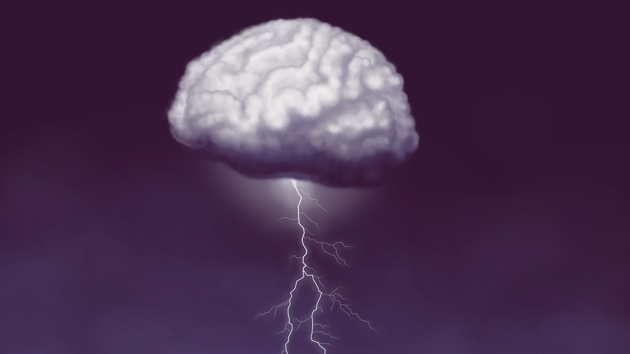 A Series of articles published in Nature Reviews Immunology focusing on connections between the immune system and nervous system.