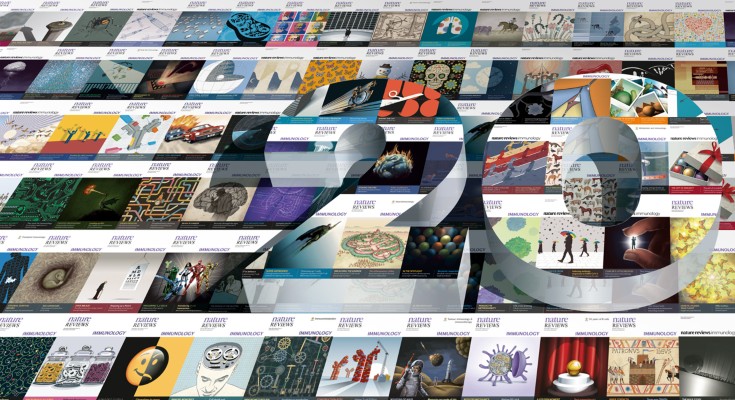 A special collection of articles to mark the 20th anniversary issue of Nature Reviews Immunology 
John S. Tregoning

Katie E. Flight

Benjamin F. Pierce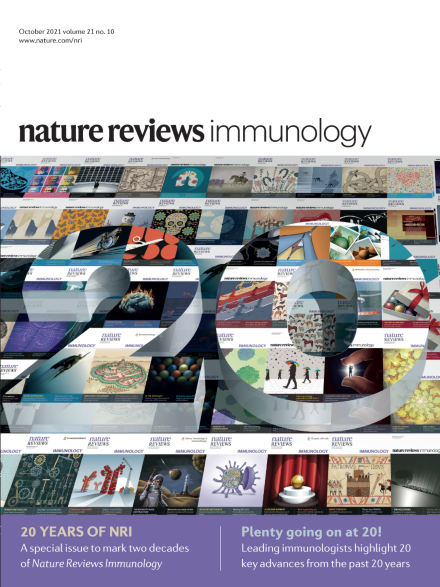 Here, John Kelton and colleagues provide an overview of vaccine-induced immune thrombotic thrombocytopenia (VITT), a very rare complication that has been observed following vaccination with adenoviral vector-based COVID-19 vaccines.

John Greenhow Kelton

Donald Mitchell Arnold

Ishac Nazy

A breakdown in host symbiosis with commensal microorganisms in the skin can lead to the destruction of hair follicles by innate lymphoid cells.

Blind mole rats are resistant to cancer. A new study describes how activation of transposons triggers an innate immune response that eliminates premalignant cells.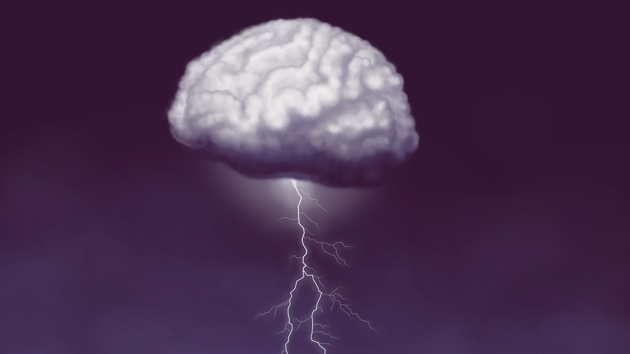 A Series of articles published in Nature Reviews Immunology focusing on connections between the immune system and nervous system.