Lucy G. Mosscrop

Thomas C. Williams

John S. Tregoning

Fok-Moon Lum

Anthony Torres-Ruesta

Lisa F. P. Ng

Rosmely Hernandez

Janika Põder

Thomas R. Malek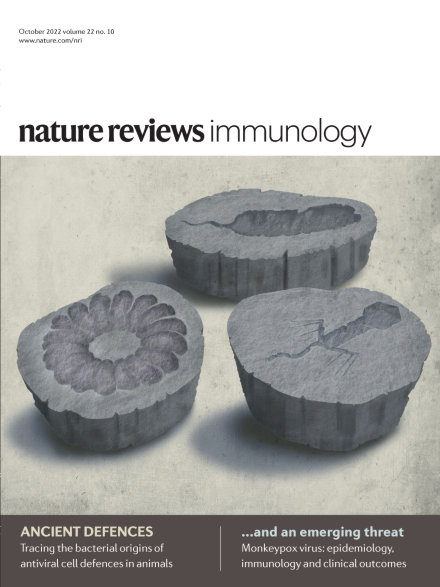 Diurnal rhythmicity of IgA production by intestinal plasma cells is entrained by time of feeding, with effects on composition and metabolic activity of the commensal microbiota.

A bad diet, rich in fats and sugars, not only causes low-grade chronic inflammation but also activates antigen-specific autoreactive B and T cells that promote liver damage in the setting of type 2 diabetes.

Unconventional T cells of different lineages migrate from peripheral tissues to draining lymph nodes, where they operate as a connected functional unit to shape tissue-specific responses.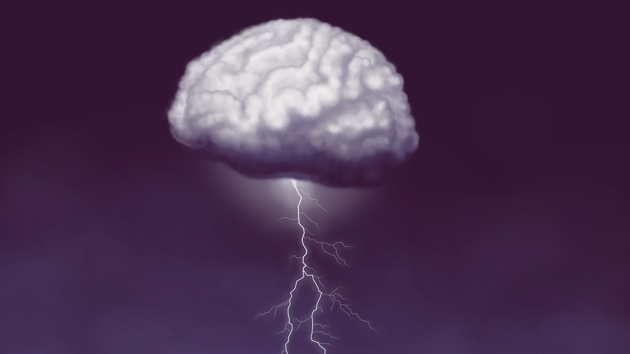 A Series of articles published in Nature Reviews Immunology focusing on connections between the immune system and nervous system.