Dominik N. Müller

Sabrina Geisberger

Jonathan Jantsch

Briana G. Nixon

Shengyu Gao

Ming O. Li

Ali Zhang

Hannah D. Stacey

Matthew S. Miller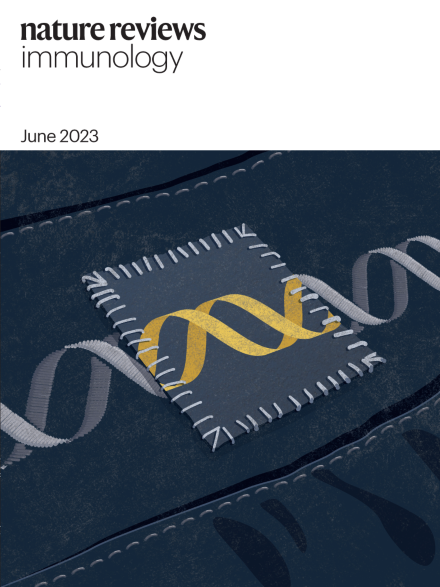 A preprint by Lad et al. shows that tumour-associated neutrophils in glioblastoma originate from skull bone marrow and acquire an antigen-presenting cell phenotype intratumorally in the presence of local T cells.

Austeja Baleviciute

Lily Keane

Ahn et al. show that bat ASC2 negatively regulates inflammasome activation, which could be exploited to inhibit inflammatory diseases in humans.

Copper(ii) ions promote the metabolic and epigenetic remodelling of macrophages towards a pro-inflammatory state. A copper-binding metformin dimer showed promising results in mouse models of inflammation.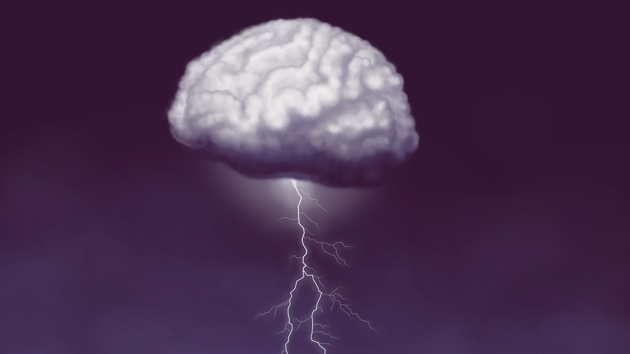 A Series of articles published in Nature Reviews Immunology focusing on connections between the immune system and nervous system.