Featured
SARS-CoV-2 infection can lead to a diverse array of chronic symptoms, collectively termed 'long COVID'. In this Review, Altmann and colleagues explore current thinking about the pathophysiology of long COVID and discuss potential immunological mechanisms.

Daniel M. Altmann

Emily M. Whettlock

Rosemary J. Boyton
Leslie Castelo-Soccio

Hanna Kim

John J. O'Shea

Jason M. Schenkel

Kristen E. Pauken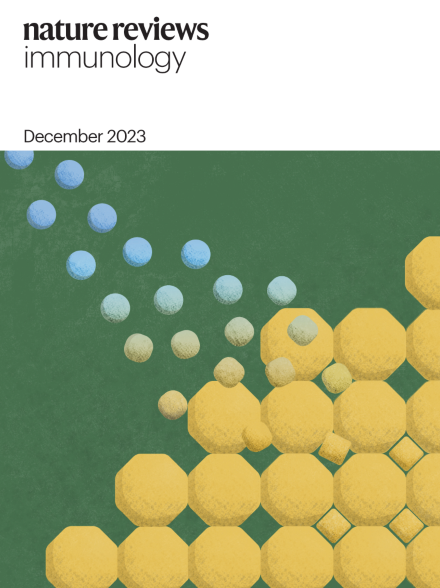 A preprint by Fast et al. describes TAPIR, a computational tool for predicting TCR–pMHC interactions.

A preprint by Faust et al. determines mechanisms of crosstalk between adipocytes and fibroblasts in the joint relevant to the pathogenesis of osteoarthritis and rheumatoid arthritis.

Micon Garvilles

Mark Coles

A preprint by Dhariwala et al. reports that monocytes in the skin of newborn mice suppress microbiota-driven inflammatory responses by sequestering IL-1 to prevent T cell activation.

Siu Ling Tai

Arthur Mortha

Gary Koretzky, who was president of the American Association of Immunologists from 2021 to 2022, shares his thoughts on the responsibility of scientists to make science more accessible to a broad public, and reflects on lessons learned during the pandemic.

In this Tools of the Trade article, Leanne Arakkal (of the Ronald Germain group) describes a technique for highly multiplexed imaging of intact tissues.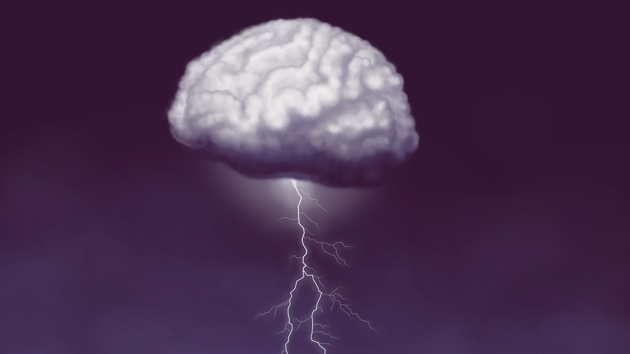 A Series of articles published in Nature Reviews Immunology focusing on connections between the immune system and nervous system.