Featured
SARS-CoV-2 infection can lead to a diverse array of chronic symptoms, collectively termed 'long COVID'. In this Review, Altmann and colleagues explore current thinking about the pathophysiology of long COVID and discuss potential immunological mechanisms.

Daniel M. Altmann

Emily M. Whettlock

Rosemary J. Boyton
Elizabeth Rotrosen

Thomas S. Kupper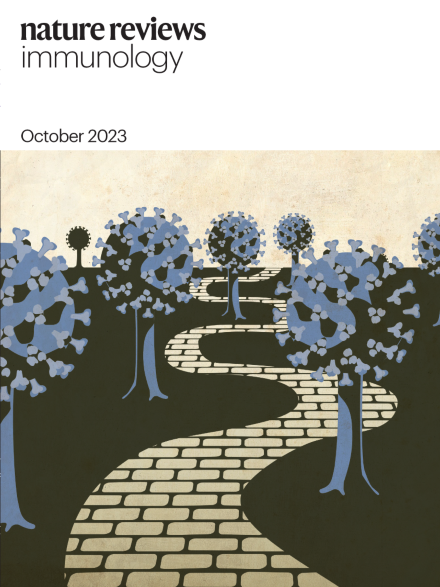 A new study shows that even a short-term switch to a low-fibre diet suppresses immunity to bacterial infection and compromises effector T cell responses.

A study in Nature reports a lactate–HIF1α–NDUFA4L2 pathway in intestinal dendritic cells that regulates the inflammatory priming of encephalitogenic T cells.

Platelet factor 4 reduces inflammation and promotes cognition in the ageing brain.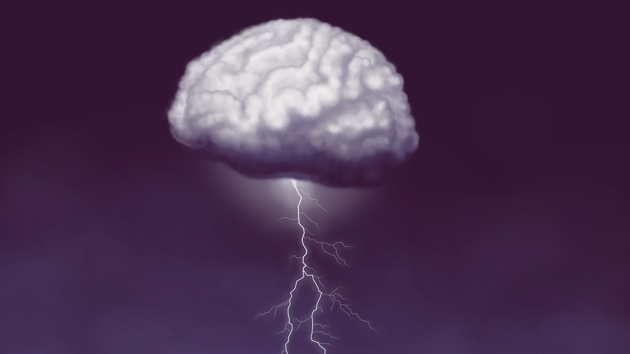 A Series of articles published in Nature Reviews Immunology focusing on connections between the immune system and nervous system.