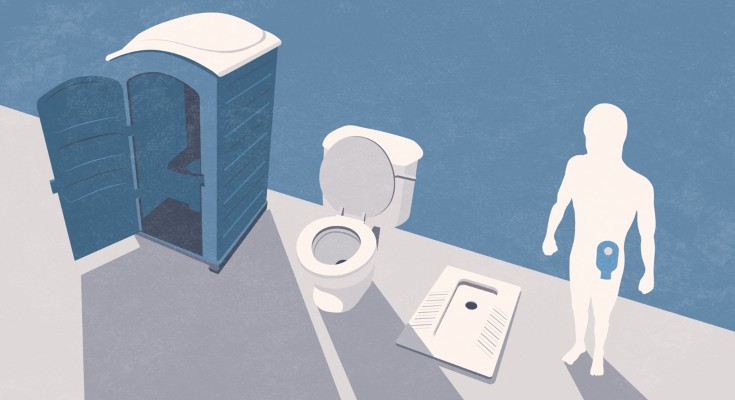 Paul T. Heitmann

Paul F. Vollebregt

S. Mark Scott
Featured
In this Review, Neurath discusses the implications of COVID-19 on immunosuppressive and biologic therapies as well as those of vaccination in gastrointestinal contexts such as inflammatory bowel disease, autoimmune hepatitis and liver transplantation.

Although fermented foods have been consumed for thousands of years, a clear definition has been lacking. This Consensus Statement outlines a definition for the term 'fermented foods' as determined by an expert panel convened by the International Scientific Association for Probiotics and Prebiotics in September 2019.

Maria L. Marco

Mary Ellen Sanders

Robert Hutkins

There is a need for effective models of care for patients with non-alcoholic fatty liver disease (NAFLD). In this Expert Recommendation, Lazarus et al. discuss seven examples of comprehensive NAFLD models of care and produce eight recommendations aimed at policy-makers and practitioners.

Jeffrey V. Lazarus

Quentin M. Anstee

Jörn M. Schattenberg
Paul T. Heitmann

Paul F. Vollebregt

S. Mark Scott

Hannele Yki-Järvinen

Panu K. Luukkonen

J. Bernadette Moore

Maria D. Giraldez

David Carneros

Matilde Bustos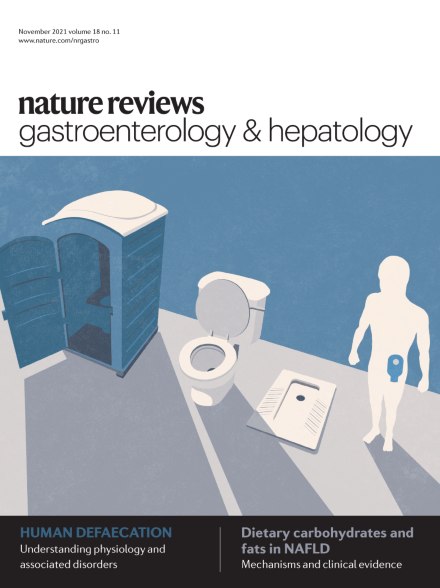 Announcements
Register for the Nature Conference on Reshaping the microbiome through nutrition. Held 17-19th November online and bringing together researchers working on the microbiome and nutrition.

FREE ACCESS - This Collection covers the COVID-19 pandemic and its implications for patients with gastrointestinal and liver diseases.

Follow us for news about the journal and the latest updates from the gastroenterology and hepatology field.
A new Consensus Statement calls for national and global action bringing fatty liver disease to the forefront of the public health-care system.

The COVID-19 global pandemic has disrupted research and restricted travel, threatening valuable research opportunities for early-career researchers. Support networks are critical to help overcome the challenges of relocation during this time.

Transition from a Fellow to an Attending can be challenging; these challenges can be amplified for women, especially at a new institution. Here are lessons I learnt that might help others with improving this transition.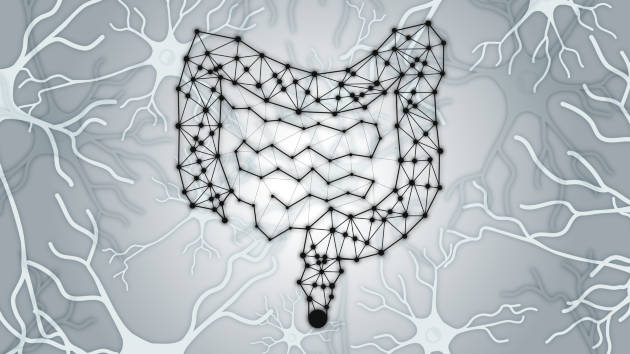 In this article series by Nature Reviews Gastroenterology & Hepatology, basic, translational and clinical topics in neurogastroenterology are explored.