Featured
Announcement

This Series explores NAFLD and NASH from bench to bedside, including epidemiology, mechanisms, therapeutics and management.

Announcement

This Series explores areas vital to eliminating viral hepatitis, from basic viral research to public policy.

Announcement

FREE ACCESS - This Collection covers the COVID-19 pandemic and its implications for patients with gastrointestinal and liver diseases.
Collection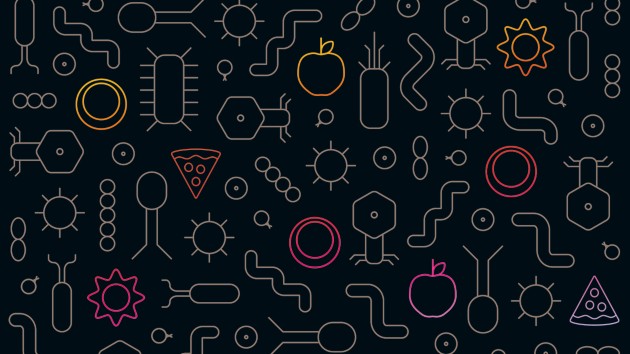 Alisdair Macdonald
Nutrition and diet influence human health and development through their effects on the gut microbiome and host immune homeostasis.
Naturejobs.com
Nature events Directory