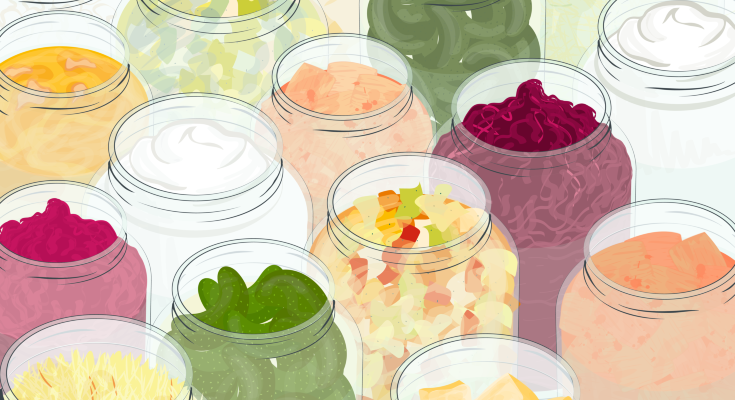 Maria L. Marco

Mary Ellen Sanders

Robert Hutkins
Anna L. McNaughton

Maud Lemoine

Philippa C. Matthews

Tatiana Kisseleva

David Brenner

Jonel Trebicka

Peer Bork

Manimozhiyan Arumugam

Laura Kivelä

Alberto Caminero

Katri Lindfors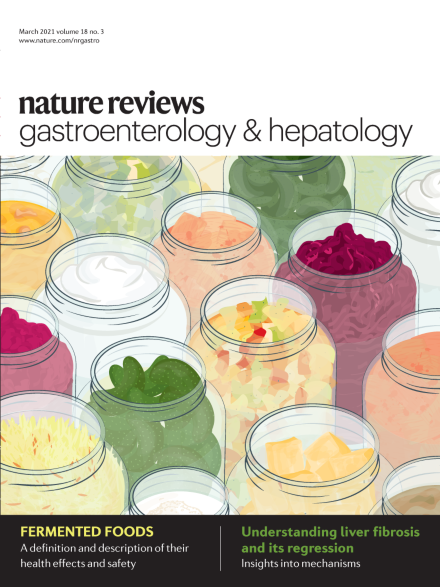 Featured
Highlights of the research in 2020 in: NAFLD; pancreatic cancer; liver cancer; gut microbiota; IBD; gut-brain axis; intestinal stem cells; viral hepatitis; coeliac disease.

FREE ACCESS - This Collection covers the COVID-19 pandemic and its implications for patients with gastrointestinal and liver diseases.

Follow us for news about the journal and the latest updates from the gastroenterology and hepatology field.
The prevalence of nonalcoholic fatty liver disease (NAFLD) has increased rapidly and is associated with obesity in epidemiology and pathogenesis. A new study reports that hepatic and extrahepatic complications can develop in lean individuals with NAFLD, highlighting the importance of metabolic phenotypes in NAFLD assessment instead of BMI-based approaches.

Necrotizing enterocolitis (NEC) is an acute intestinal emergency in preterm infants, which is often later complicated by cognitive delay and neurodevelopmental disability. A new study performed in mice suggests that CD4+ T cells can travel from the NEC-inflamed gut to the brain and cause IFNγ-mediated brain injury.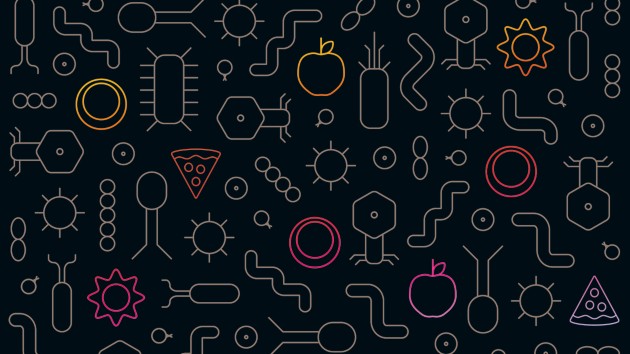 Nutrition and diet influence human health and development through their effects on the gut microbiome and host immune homeostasis.