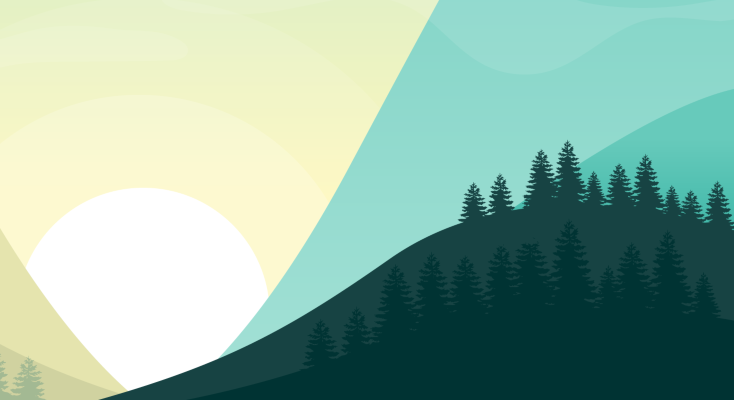 Gilaad G. Kaplan

Joseph W. Windsor
Enrique de-Madaria

Gabriele Capurso

Jennifer K. Heppert

James M. Davison

John F. Rawls

Sven Francque

Gyongyi Szabo

Frank Tacke

George K. Michalopoulos

Bharat Bhushan
Featured
This Series explores NAFLD and NASH from bench to bedside, including epidemiology, mechanisms, therapeutics and management.

FREE ACCESS - This Collection covers the COVID-19 pandemic and its implications for patients with gastrointestinal and liver diseases.

Follow us for news about the journal and the latest updates from the gastroenterology and hepatology field.
Intestinal ultrasonography (IUS) is an emerging, noninvasive, highly accessible and low-cost cross-sectional imaging modality for inflammatory bowel disease. This Comment summarizes how IUS in a point-of-care setting enables close patient monitoring.

Floris A. E. de Voogd

Bram Verstockt

Krisztina B. Gecse

Data on the efficacy and safety of SARS-CoV-2 vaccines are now available, but evidence for these vaccines in those who are immunocompromised (including patients with inflammatory bowel diseases) are lacking. As vaccination begins, questions on advantages and disadvantages can be partially addressed using the experience from other vaccines or immune-mediated inflammatory disorders.

Ferdinando D'Amico

Christian Rabaud

Silvio Danese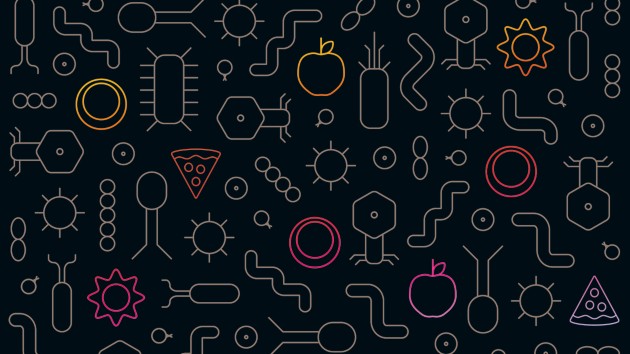 Nutrition and diet influence human health and development through their effects on the gut microbiome and host immune homeostasis.