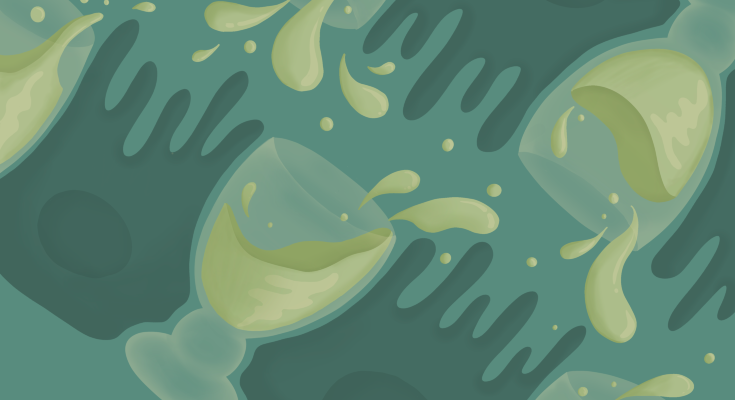 Jenny K. Gustafsson

Malin E. V. Johansson
Featured
Despite the paucity of women in endoscopy holding leadership roles, inroads are being made as more female endoscopists are promoted within this exciting field in gastroenterology. There are many benefits from increasing diversity in the workplace, including boosting morale, minimizing gender bias, providing role models and improving patient outcomes.

The influence of nerves on cancer is beginning to be understood. This Review discusses emerging insights into the role of the nervous system in gastrointestinal cancer and of nerves as components of the tumour microenvironment, highlighting underlying mechanisms and its potential as a therapeutic target.

Nathalie Vaes

Musa Idris

Veerle Melotte

Archaea are an overlooked member of the human gut microbiota. This Perspective discusses key characteristics of archaea, their role in human health and physiology, and the clinical relevance of methanogenic archaea in the human gastrointestinal tract.

Christoph Hoegenauer

Heinz F. Hammer

Christine Moissl-Eichinger
Nathalie Vaes

Musa Idris

Veerle Melotte

Jenny K. Gustafsson

Malin E. V. Johansson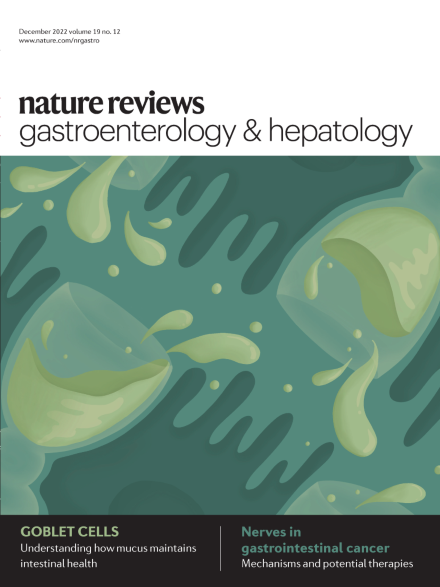 Announcements
Leading experts describe their key advances of the year. Topics covered include: IBD; liver cancer; enteric nervous system; viral hepatitis; liver fibrosis; gut mycobiota; colorectal cancer.

FREE ACCESS - This Collection covers the COVID-19 pandemic and its implications for patients with gastrointestinal and liver diseases.

Follow us for news about the journal and the latest updates from the gastroenterology and hepatology field.
Severe obesity in adolescents affects their health and quality of life. Currently, metabolic and bariatric surgery (MBS) is the only effective intervention, but only a limited number of individuals undergo MBS procedures. Therefore, vigorous research in MBS is a priority for the benefit of adolescents with obesity.

Thomas H. Inge

Justin R. Ryder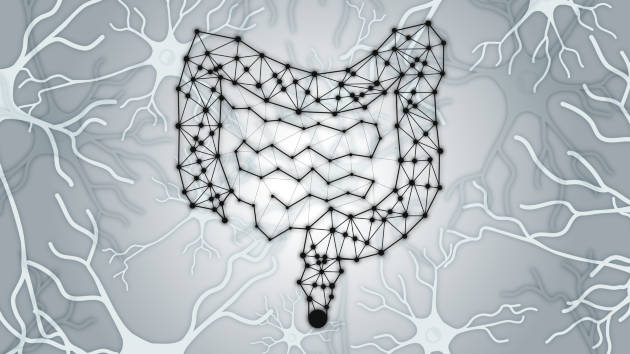 In this article series by Nature Reviews Gastroenterology & Hepatology, basic, translational and clinical topics in neurogastroenterology are explored.