Featured
In this Journal Club, Itay Tirosh highlights a 2011 publication by Gupta et al., which showed that cells undergo frequent stochastic transitions between distinct states in breast cancer cell lines.

Lillian Musila highlights a paper by Quick et al., which reported the use of portable nanopore sequencing for on-site, real-time genomic surveillance during the 2014–2016 Ebola virus epidemic.

Elizabeth Mason recalls a seminal study by Raj et al., who used single-molecule approaches to expose principles governing how genes in a network cooperate to buffer perturbation while maintaining essential cellular functions.
Johannes Zschocke

Peter H. Byers

Andrew O. M. Wilkie

Julie Makani

Siana Nkya

Lucio Luzzatto

Rasa Elmentaite

Cecilia Domínguez Conde

Sarah A. Teichmann

Konstantinos Boulias

Eric Lieberman Greer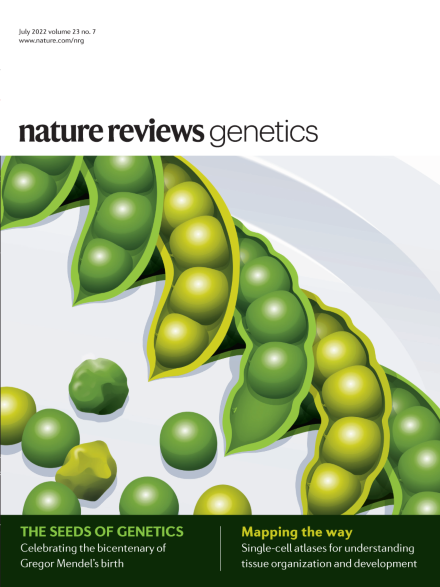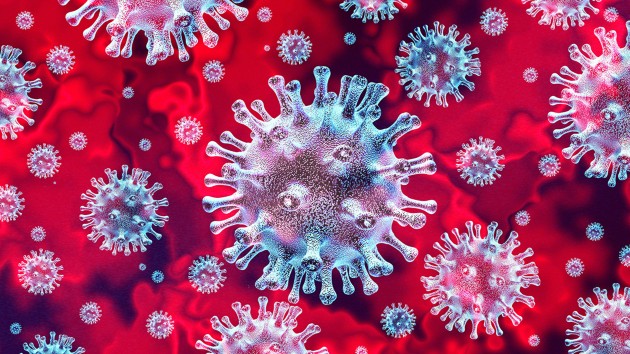 To support urgent research to combat the ongoing outbreak of COVID-19, caused by the novel coronavirus SARS-CoV-2, the editorial teams at Nature Research have curated a collection of relevant articles.