Featured
Guojie Zhang discusses a seminal paper by Alfred H. Sturtevant, in which he concluded based on his observations in fruitflies that the mutation rate is an evolving parameter.

In this Journal Club article, María Ávila-Arcos discusses a paper on a medically relevant genetic variant that was found exclusively in Indigenous populations from the Americas. She describes how this work served as inspiration for the inclusion of more diverse populations in the 1000 Genomes Project.

Steiner highlights a study by Protacio et al., which has identified molecular mechanisms underlying the plasticity of meiotic recombination in Schizosaccharomyces pombe.
Luke Isbel

Ralph S. Grand

Dirk Schübeler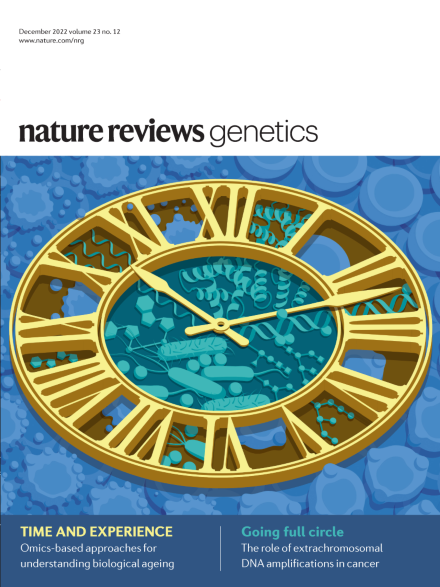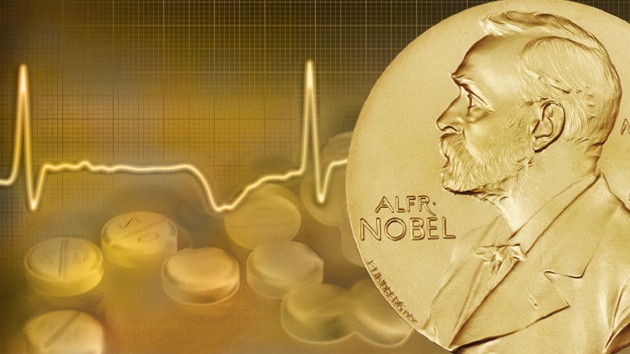 The 2022 Nobel Prize in Physiology or Medicine was awarded to Svante Pääbo "for his discoveries concerning the genomes of extinct hominins and human evolution".