Featured
Nandita Garud recalls two seminal papers by Hermisson and Pennings that provide a framework for understanding when adaptation should be gradual versus rapid.

Julio Collado-Vides recalls two 2005 publications that provide a conceptual framework based on a statistical thermodynamics approach to quantitatively model the regulatory activity at promoters subject to regulation by multiple transcription factors.

This journal club by Elisa Oricchio highlights two studies published in 2012, which used chromatin conformation capture methods to detect the formation of self-interacting chromatin regions, known as topologically associating domains (TADs).
Paul Lacaze

Ranjit Manchanda

Robert C. Green

Malgorzata Ewa Rogalska

Claudia Vivori

Juan Valcárcel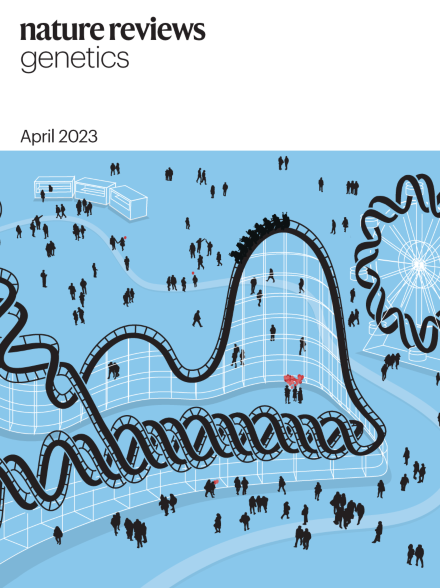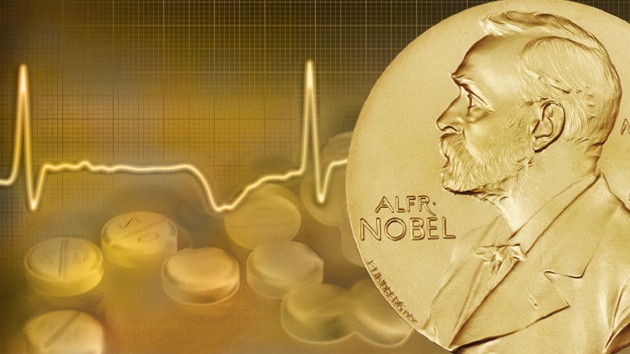 The 2022 Nobel Prize in Physiology or Medicine was awarded to Svante Pääbo "for his discoveries concerning the genomes of extinct hominins and human evolution".