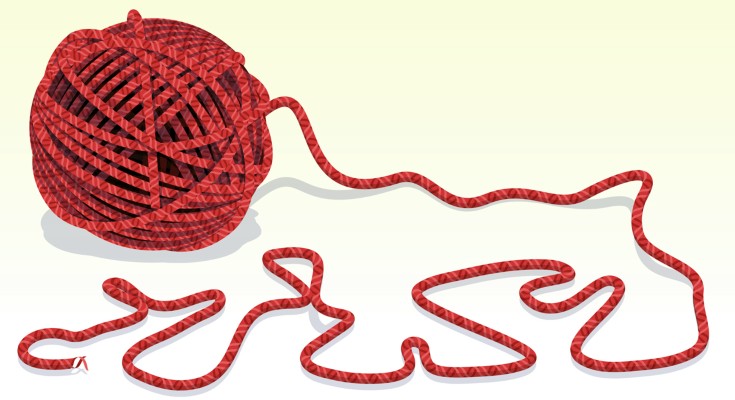 Elzo de Wit

Elphège P. Nora
Featured
This journal club by Elisa Oricchio highlights two studies published in 2012, which used chromatin conformation capture methods to detect the formation of self-interacting chromatin regions, known as topologically associating domains (TADs).

Magda Bienko highlights a landmark paper by Lieberman-Aiden et al., which in 2009 reported the development of high-throughput chromosome conformation capture (Hi-C), revolutionizing the field of 3D genome biology.

In this Journal club, Meritxell Huch recalls a dogma postulated by Hayflick in 1961, that the capacity for propagating primary epithelial cells with normal ploidy is limited — a theory that persisted until the advent of organoid cultures.
Elzo de Wit

Elphège P. Nora

Hannah VanEvery

Eric A. Franzosa

Curtis Huttenhower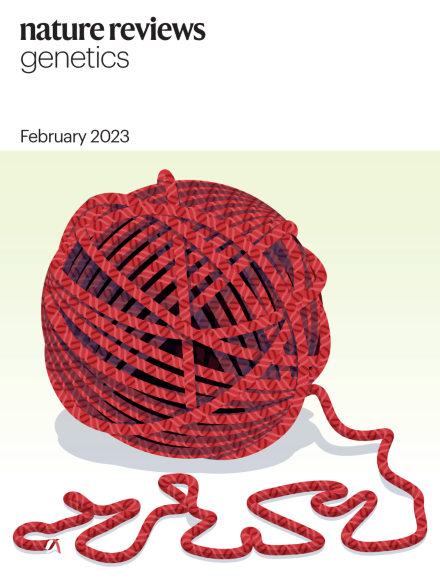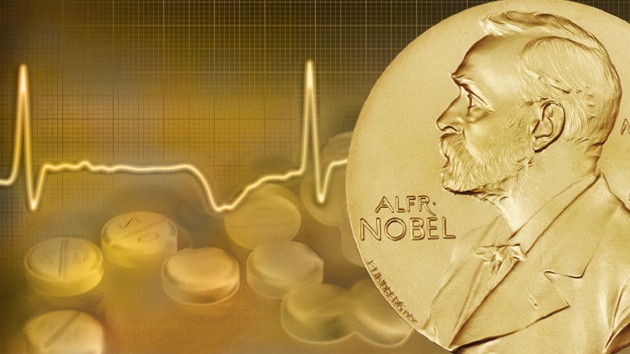 The 2022 Nobel Prize in Physiology or Medicine was awarded to Svante Pääbo "for his discoveries concerning the genomes of extinct hominins and human evolution".