Featured
Luis Saraiva recalls a 1997 paper by Krings et al., which reports the sequencing of mitochondrial Neanderthal DNA extracted from a 40,000-year-old bone, enabling the direct study of the relationship between ancient and modern humans.

In this Journal Club, Morgan Levine discusses a publication by Rose and Charlesworth that provided direct evidence of the impact of natural selection on differential ageing rates.

Guojie Zhang discusses a seminal paper by Alfred H. Sturtevant, in which he concluded based on his observations in fruitflies that the mutation rate is an evolving parameter.
Luke Isbel

Ralph S. Grand

Dirk Schübeler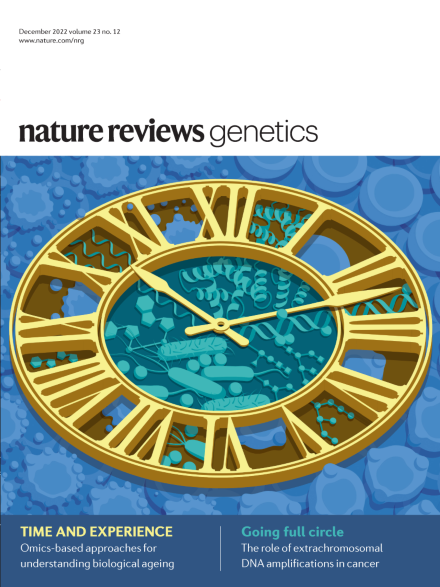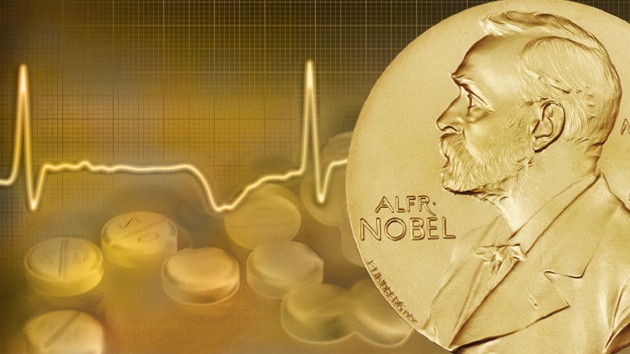 The 2022 Nobel Prize in Physiology or Medicine was awarded to Svante Pääbo "for his discoveries concerning the genomes of extinct hominins and human evolution".