Featured
Editorial |

As Nature Reviews Genetics turns 20 years, the editors embrace the opportunity to pause and reflect on the past, take stock of the present and look to the future. Please join us in celebrating our Anniversary issue.

Announcement

The immune system is constantly on the lookout for threats but can fail to spot cancer. Now, advanced sequencing technologies are enabling scientists to investigate the unique genetics of both cancers and immune responses in individual patients. This means researchers can develop treatments that boost the immune system and help the body win its battle against cancer.

Announcement

The editors of Nature Reviews Genetics will be posting about the latest developments in research and policy, and providing news about the journal. If you have any questions or feedback for us, get in touch by email or on Twitter.
Collection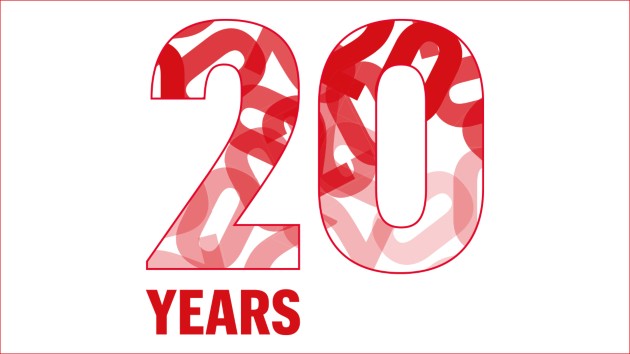 Springer Nature Limited
October 2020 marks the 20th anniversary of the launch of Nature Reviews Genetics. To celebrate this milestone, we have delved into our archives to curate a Collection of cutting-edge articles, historical pieces and thought-provoking commentaries and opinions. Featuring a range of article types, including Reviews, Perspectives, Viewpoints and Comments, this Collection provides a glimpse of the genetics and genomics field over the past two decades.
Naturejobs.com
Karlsruhe Institute of Technology (KIT)

The University of British Columbia (UBC)
Nature events Directory