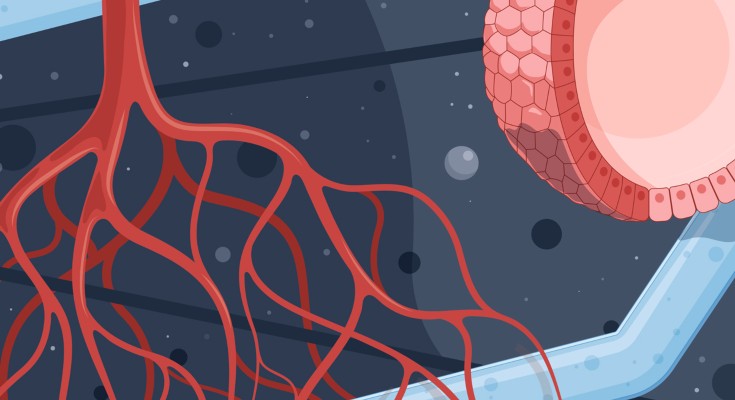 This Review assesses the current systems for modelling endometrial diseases in vitro and outlines future directions for these model systems.
Featured
Diabetes mellitus is a global health issue, yet huge regional disparities exist in its care, including in access to basic necessities such as insulin. In this Viewpoint, six experts from different regions discuss differences in access to insulin and other diabetes mellitus therapies as well as the key barriers in diabetes mellitus care accessibility and potential solutions.

Michael Fralick

Alicia J. Jenkins

Maria Inês Schmidt

This Review outlines the burden of type 2 diabetes mellitus and its complications in sub-Saharan Africa, including the pathogenesis, standards of care for treatment and preventive strategies.

Ayesha A. Motala

Jean Claude Mbanya

Kenneth Ekoru

Achondroplasia is the most common skeletal dysplasia and is characterized by various lifelong clinical, functional and psychosocial challenges for affected individuals. This first International Consensus Statement on the care of children and adults with achondroplasia aims to facilitate the global standardization and improvement of achondroplasia clinical care.

Ravi Savarirayan

Penny Ireland

Svein Otto Fredwall
Wenxiang Hu

Mitchell A. Lazar

Li Jiang

Kun Tang

Zulfiqar A. Bhutta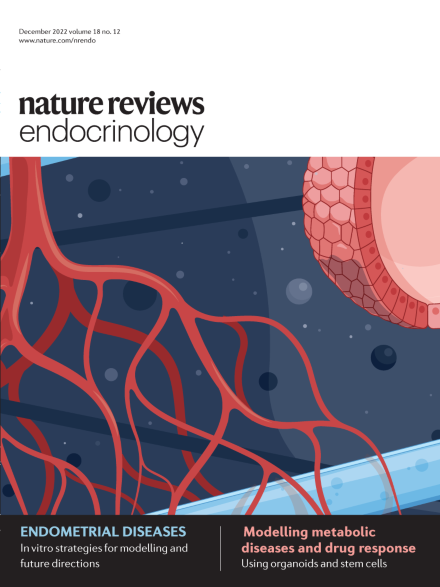 Classic psychedelics are being revisited as novel drug candidates. Researchers are investigating the efficacy of psychedelics for disorders such as depression and addiction. Facets of obesity pathophysiology are neurobiologically similar to these conditions, and we propose that obesity could be the next frontier in psychedelic research.

Nicole Fadahunsi

Gitte Moos Knudsen

Christoffer Clemmensen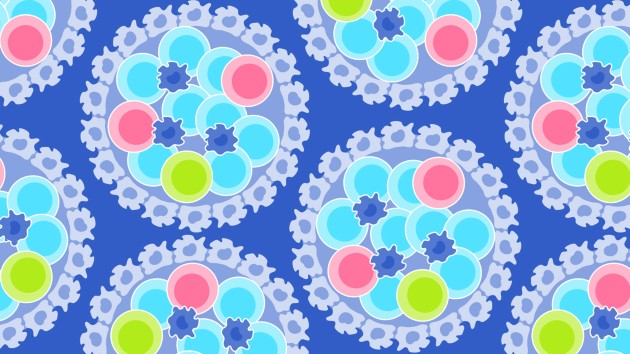 The endocrine pancreas is composed of clusters of cells, or islets, which secrete endocrine factors important for systemic metabolism, including insulin and glucagon.