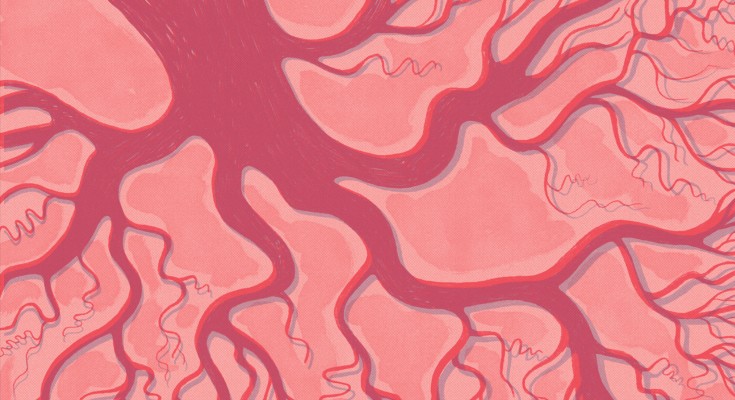 This Review discusses new insights into adipose tissue endothelial cell biology and alterations linked to obesity.
Featured
Inter-organ crosstalk is increasingly understood as an important mechanism contributing to insulin resistance and β-cell failure, the key features of type 2 diabetes mellitus. This Review discusses mediators of inter-organ crosstalk in type 2 diabetes mellitus, its pathogenesis and its related complications.

Georgia Xourafa

Melis Korbmacher

Michael Roden

Health equity is when every person can achieve their full potential for health and wellbeing. In this Viewpoint, global experts discuss the root causes and contributing factors to health inequity in endocrinology. Potential action points and research directions to help reduce health disparities are also discussed.

Kathryn Backholer

Osagie Ebekozien

Samuel Seidu

Evidence indicates an elevated risk of type 2 diabetes mellitus after breast cancer treatment, particularly for endocrine therapy. This Review outlines the evidence for adverse metabolic effects of endocrine therapies in humans. Potential mechanisms, informed by preclinical research, for the increased risk of type 2 diabetes mellitus are discussed.

Nisha S. Thomas

Rebecca L. Scalzo

Elizabeth A. Wellberg
Ilja L. Kruglikov

Philipp E. Scherer

Veronica A. Cochrane

Matthias Hebrok

Ibrahim AlZaim

Laura P.M.H de Rooij

Joanna Kalucka

Stephan Petersenn

Maria Fleseriu

Shlomo Melmed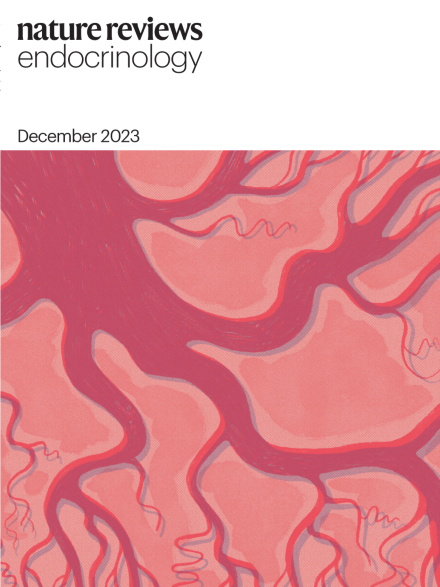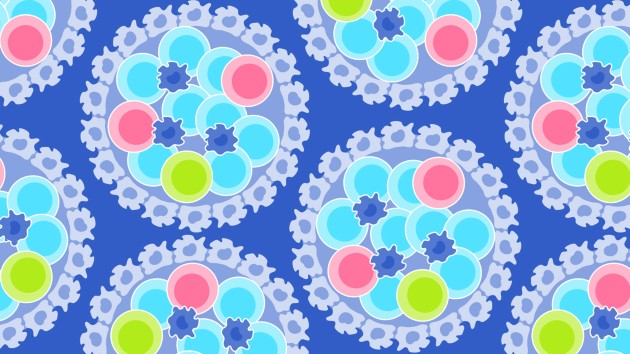 The endocrine pancreas is composed of clusters of cells, or islets, which secrete endocrine factors important for systemic metabolism, including insulin and glucagon.