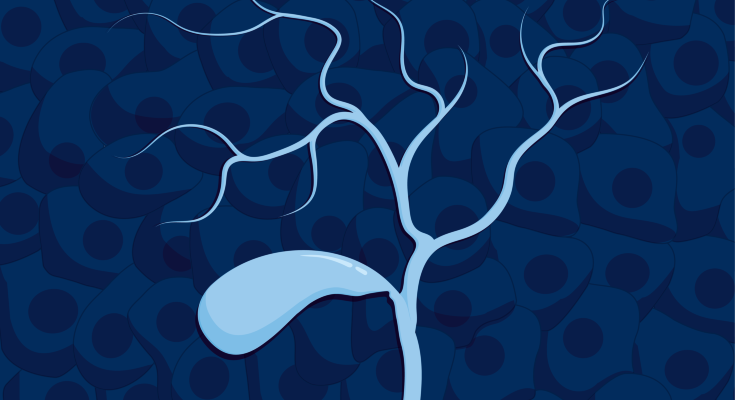 Gallbladder cancer is a highly lethal disease and is the most common cancer of the biliary tract. 
Announcements
Topics soon to be featured in the journal include Pre-eclampsia, Fetal alcohol spectrum disorders and Monogenic diabetes.

Homogeneous clinical trial populations do not accurately represent the patient populations served. Diversity in research participation is needed to minimize outcome disparities and achieve social equity.

Finding it hard to navigate the flood of scientific literature? Take a look at this animation to learn how Nature Reviews can help you stay up-to-date in your field by filtering and highlighting the most impactful research, or visit www.springernature.com/naturereviews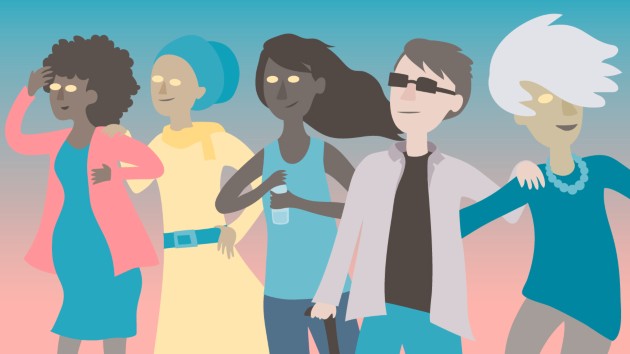 Research into women's health has suffered from historical neglect and lack of funding.