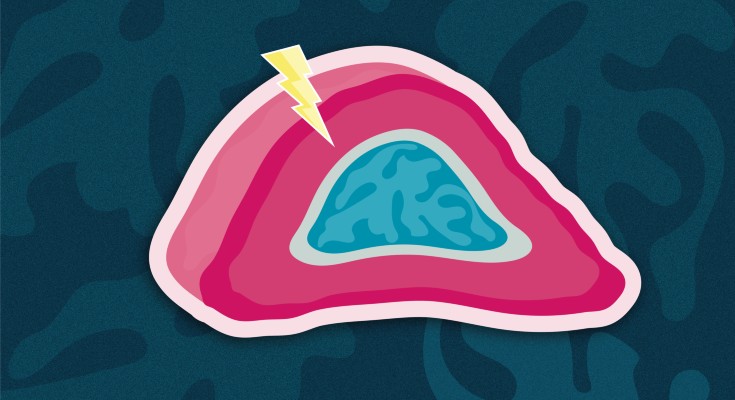 Adrenal insufficiency is an endocrine disorder characterized by adrenal hypofunction, primarily resulting in cortisol deficiency.
Announcements
Topics soon to be featured in the journal include: Membranous nephropathy, Histiocytic disorders, Wilms tumour, Primary lymphoedema and Restless legs syndrome.

Vaccine hesitancy is prevalent world-wide. Successful strategies to address hesitancy require knowledge of regional, cultural and economic factors, and tailored training of health-care professionals. Vaccine confidence crises should be addressed swiftly.

Finding it hard to navigate the flood of scientific literature? Take a look at this animation to learn how Nature Reviews can help you stay up-to-date by filtering and highlighting the most impactful research.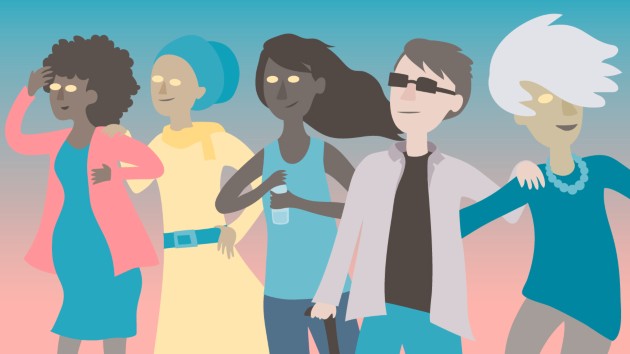 Research into women's health has suffered from historical neglect and lack of funding.