Diana A. Gorog

Robert F. Storey

Richard C. Becker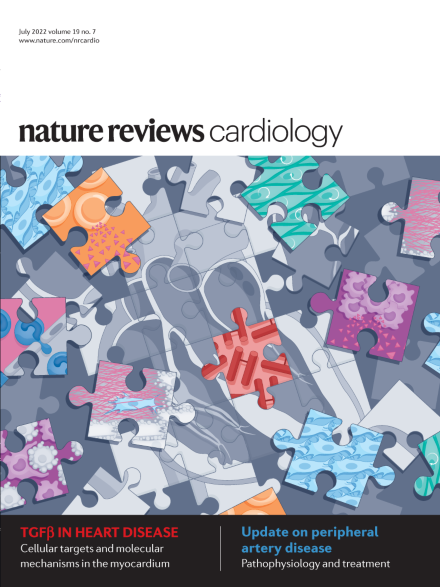 Announcements
This Focus issue of the journal was published in association with the 2022 Gordon Research Conference on 'Cardiac regulatory mechanisms' and features various articles written by conference speakers.

This ongoing Series of articles explores the pathophysiological mechanisms of atherosclerosis and the potential for developing novel diagnostic, preventative and therapeutic interventions.

This ongoing Series of articles comprehensively describes the global epidemiology of cardiovascular disease.
The totality of evidence from large-scale, randomized, controlled clinical trials and mechanistic studies in the laboratory has provided six crucial lessons about the emerging role of SGLT2 inhibitors to prevent the onset of heart failure in patients at high risk and slow the progression of heart failure in patients with established disease.

Wearable devices are widely used and have a high level of societal acceptance, opening unimagined and unexploited possibilities in cardiovascular medicine. In this Clinical Outlook, we highlight the disruptive potential of wearables for cardiovascular disease prevention, diagnosis and management, and suggest strategies for quickly and safely translating these lifestyle products into medical devices.

Sinje Gehr

Christoph Russmann

Transcatheter aortic valve implantation (TAVI) is a breakthrough technology to replace the aortic valve in patients with severe aortic stenosis using simple cardiac catheterization instead of thoracic surgery. Initiated 20 years ago by my colleagues and me, TAVI has been performed in >1.5 million patients globally and has profoundly altered the landscape of cardiovascular medicine.

Different Notch ligands have opposing roles in regulating the proliferation and differentiation of vascular smooth muscle cells in the pulmonary vasculature in pulmonary arterial hypertension. Selectively targeting Jagged 1–NOTCH3 signalling might be an effective and safe strategy for the treatment of this condition.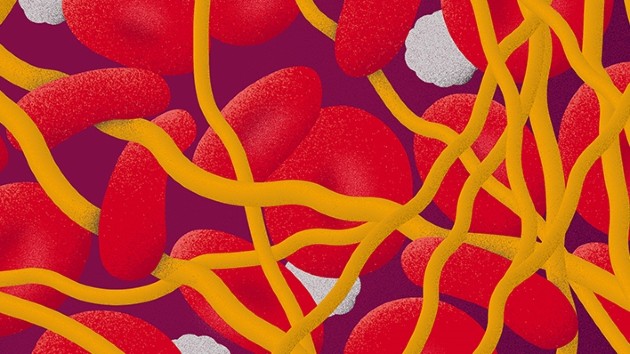 Anticoagulant drugs are used to prevent and treat thrombotic disorders in millions of patients worldwide. This Milestone plots the history of anticoagulant drugs, starting with the discovery and clinical trials of heparin and warfarin.