Rima Mohsen Chakaroun

Lisa M. Olsson

Fredrik Bäckhed

Vera Regitz-Zagrosek

Catherine Gebhard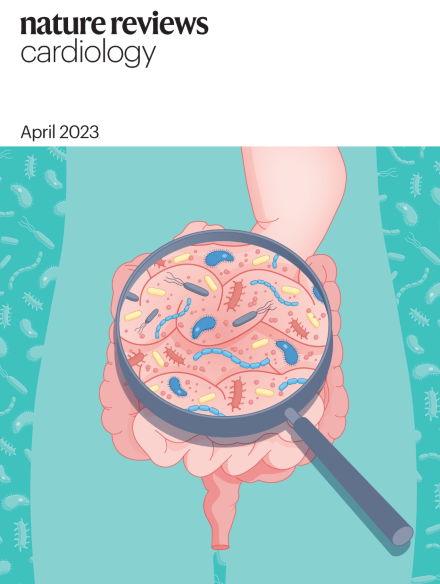 Announcements
This ongoing Series of articles highlights the importance of a more diverse, equitable and inclusive cardiovascular workforce in improving the quality of patient care and scientific research.

This ongoing Series of articles explores the pathophysiological mechanisms of atherosclerosis and the potential for developing novel diagnostic, preventative and therapeutic interventions.

This ongoing Series of articles comprehensively describes the global epidemiology of cardiovascular disease and the burden placed on health-care systems.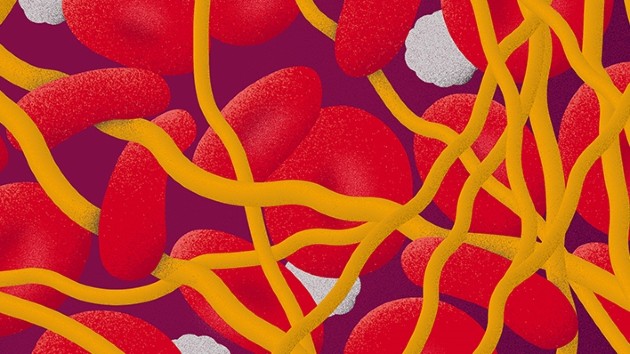 Anticoagulant drugs are used to prevent and treat thrombotic disorders in millions of patients worldwide. This Milestone plots the history of anticoagulant drugs, starting with the discovery and clinical trials of heparin and warfarin.