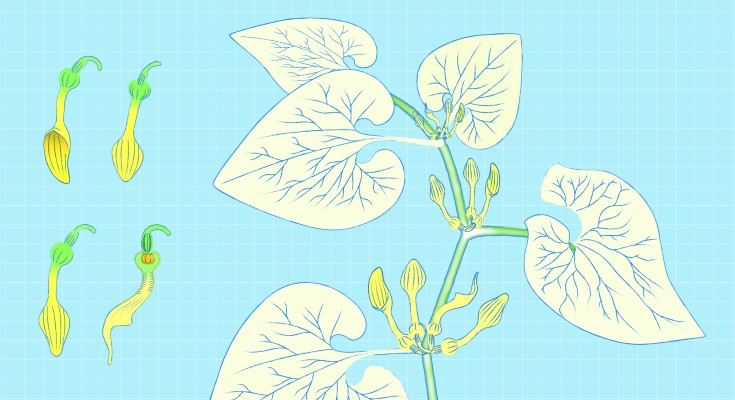 Samrat Das, Shefali Thakur, Michael Korenjak, Viktoriya S. Sidorenko, Felicia Fei-Lei Chung & Jiri Zavadil      
Tamara J. Laskowski

Alexander Biederstädt

Katayoun Rezvani

Samrat Das

Shefali Thakur

Jiri Zavadil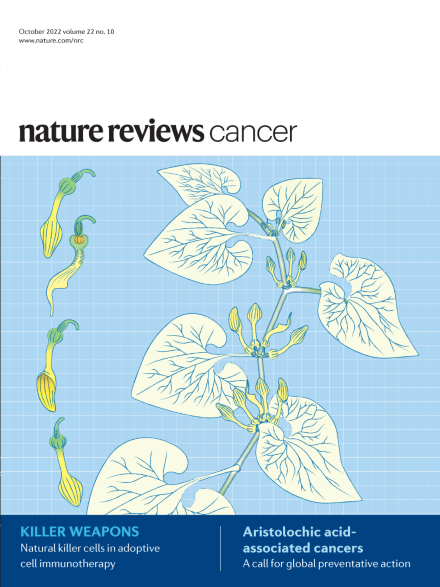 Using a reporter system in a mouse model of pancreatic cancer, Baslan et al. detail the progression of genomic disruption following p53 loss.

In two studies published concurrently, Pal et al. and Shi et al. reveal that certain gliomas rely on the de novo synthesis of pyrimidines. These studies go on to demonstrate the effectiveness of brain-penetrant inhibitors of de novo pyrimidine synthesis in preclinical models of glioma.

Chen et al. have developed a preclinical platform that enables the reprogramming of locoregional macrophages and microglia in situ with CD133-directed chimeric antigen receptors, which leads to the phagocytosis and removal of residual glioma stem cells after tumour debulking.

Seki et al. show that exposure to cold suppresses tumour growth in mice through increasing glucose uptake and thermogenesis in brown adipose tissue.

In this Tools of the Trade article, Anne C. Rios describes the development of multispectral large-scale single-cell resolution three-dimensional (mLSR-3D) imaging and the analytical pipeline, segmentation analysis by parallelization of 3D datasets (STAPL-3D), which enables the extraction of hundreds of molecular, spatial and volumetric features from millions of cells imaged in 3D, revealing details of the structural organization of human tumours.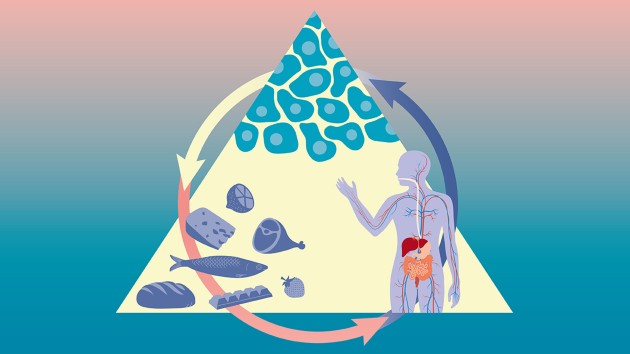 This series of articles explores how changes in diet and systemic metabolism can influence tumour development and progression, how this is affected by the presence of metabolic disease and how we can use this knowledge to improve anticancer therapy.