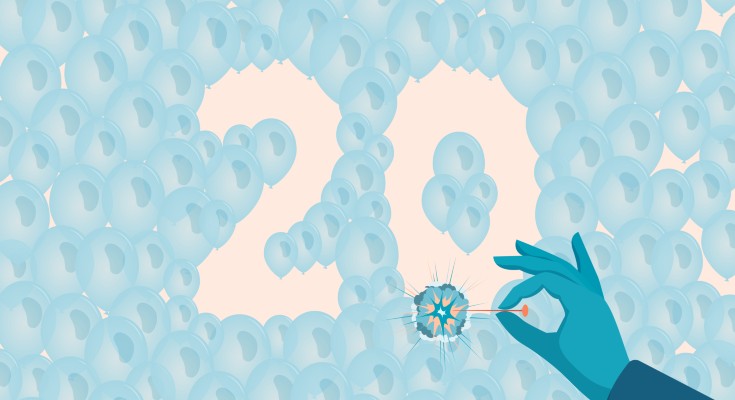 Check out our 20th Anniversary Collection, with anniversary issue contents free to access until Oct 23.
Karla Alfaro

Mauricio Maza

Montserrat Soler

Gene Koh

Andrea Degasperi

Serena Nik-Zainal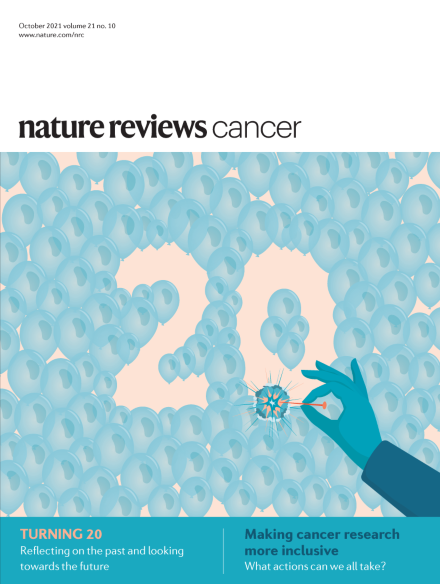 Announcements
These Milestones celebrate two decades of breakthroughs in basic, translational and clinical research which have revolutionized our understanding and management of cancer.

Nature Reviews Cancer is committed to facilitating training in peer review and to ensuring that everyone involved in our peer-review process is recognised. We have therefore joined an initiative to allow and encourage established referees to involve one early-career researcher in our peer-review process.

The Nature Reviews journals present this regularly updated Collection on women's health, with articles featuring in-depth content on the biology & health conditions that affect people with female-specific organs and hormonal cycles.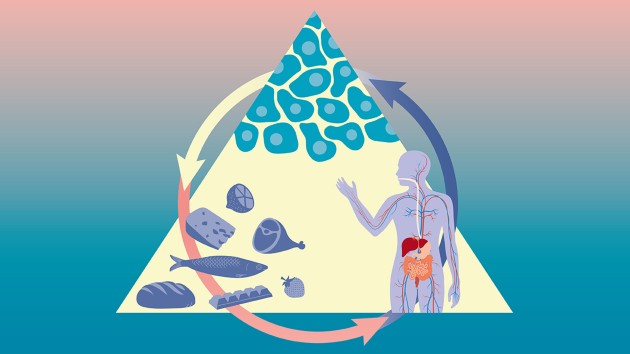 This series of articles explores how changes in diet and systemic metabolism can influence tumour development and progression, how this is affected by the presence of metabolic disease and how we can use this knowledge to improve anticancer therapy.