Antoinette van Weverwijk

Karin E. de Visser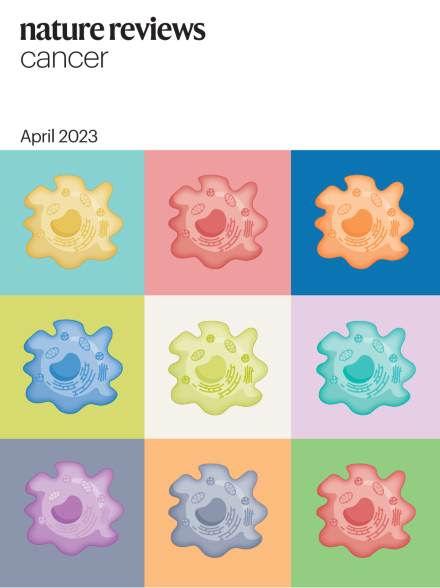 In this study, Bhardwaj et al. highlight the mechanistic link between elevated body mass index and breast epithelial cell DNA damage in individuals carrying BRCA mutations.

In this article, Efrat Shema describes EPINUC, a liquid biopsy method based on epigenetic profiling of nucleosomes from cell-free DNA in the plasma. EPINUC, combined with protein biomarker measurements, enables the accurate differentiation of samples from healthy volunteers and patients.

In this Tools of the Trade article, Francisco Barriga describes the development and use of MACHETE, a flexible deletion engineering strategy, which enables the functional characterization of the large genomic deletions that occur in cancer.

In this study, the authors investigate the mechanistic basis of alternative telomere lengthening, a process that certain cancer cells use to overcome telomere shortening.

Altea-Manzano et al. find that factors secreted by primary breast tumours or high-fat diet feeding enriches the fatty acid palmitate in distant organs, which primes pre-metastatic niches enabling metastatic growth.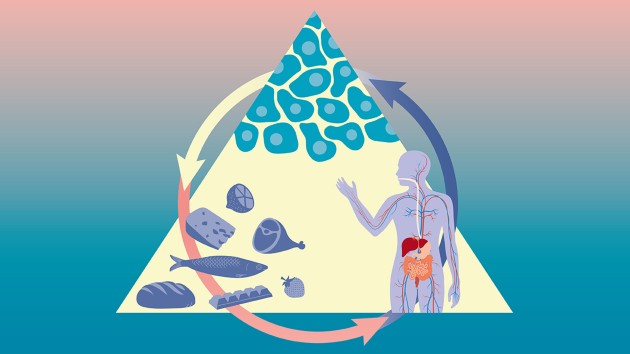 This series of articles explores how changes in diet and systemic metabolism can influence tumour development and progression, how this is affected by the presence of metabolic disease and how we can use this knowledge to improve anticancer therapy.