Jie Li

Aurelia Scarano

Cathie Martin

Geoffrey H. Donovan

Demetrios Gatziolis

Jeroen Douwes

Alexander Weide

Laura Green

Amy Bogaard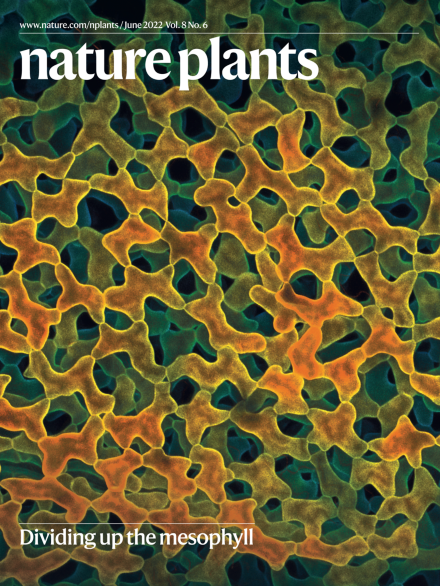 Over the last few months a new article type has appeared in our table of contents; the Research Briefing. What are they and why have we started to publish them?

Rubisco in seagrasses converged on lower catalytic efficiencies and CO2/O2 affinities than in their terrestrial and freshwater relatives, as a result of correlative adaptation between Rubisco and the effectiveness of their CO2-concentrating mechanisms.

Sebastià Capó-Bauçà

Concepción Iñiguez

Jeroni Galmés

Arabidopsis embryonic root development involves the formation of distinct cell types and tissues in a tightly regulated and thereby highly predictable spatio-temporal manner. A crosstalk between maternal and embryonic genes orchestrates division orientation and fate specification to control root development.

Jana Wittmer

Renze Heidstra

An embryo-maternal communication orchestrates cell division orientation and cell fate specification during embryonic root development. This signalling is mediated by the WIP gene family members expressed embryonically and maternally.

Yujuan Du

Maria Victoria Gomez Roldan

Abdelhafid Bendahmane

Methylation is a frequent modification of glycans and polysaccharides. This process relies on the transport of cytosolic S-adenosyl-l-methionine (SAM) into the Golgi lumen. This work identifies Golgi-localized major facilitator superfamily transporter members as putative SAM transporters in plants and reveals their importance for polysaccharide methylation and maintenance of the properties of cell walls.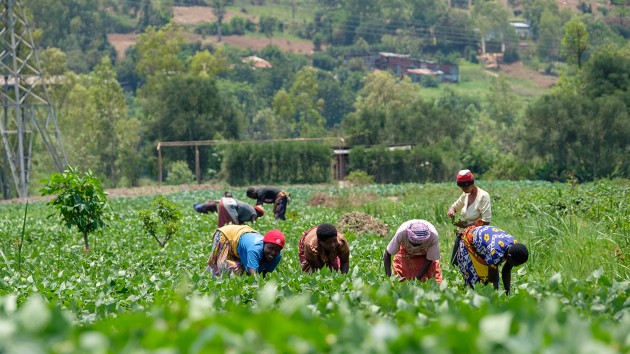 Effective agricultural interventions could aid efforts to find sustainable solutions for ending hunger. In this collection, we present evidence-based recommendations from the Ceres2030 team on where to prioritize spending on interventions to achieve zero hunger by 2030.