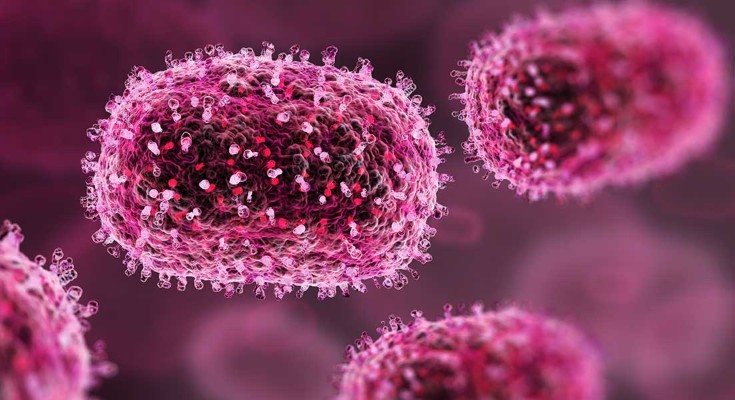 Rosie M. Mundy

Alexander T. Baker

Alan L. Parker
Announcements
npj Viruses is an online Open Access journal publishing all aspects of virology, including viruses and their micro and macroenvironment as well as the most promising intervention strategies.

Get to know the founding Editor-in-Chief, Dr. El-Sayed M. Abdelwhab, as he answers 5 questions about his research experience and becoming involved with the journal.

If you are interested in joining the journal as an Editorial Board Member, please complete this Google form.
Charlotte Kristensen

Henrik E. Jensen

Lars E. Larsen

Cynthia Y. Tang

Tao Li

Xiu-Feng Wan

Kaitlyn Gayvert

Sheldon McKay

Gurinder S. Atwal

Sydney A. Majowicz

Anoop Narayanan

Joyce Jose

Mahavir Singh

Sathnur Pushpakumar

Suresh C. Tyagi

Edgar A. Hodge

Ananya Chatterjee

Kelly K. Lee

Rosie M. Mundy

Alexander T. Baker

Alan L. Parker