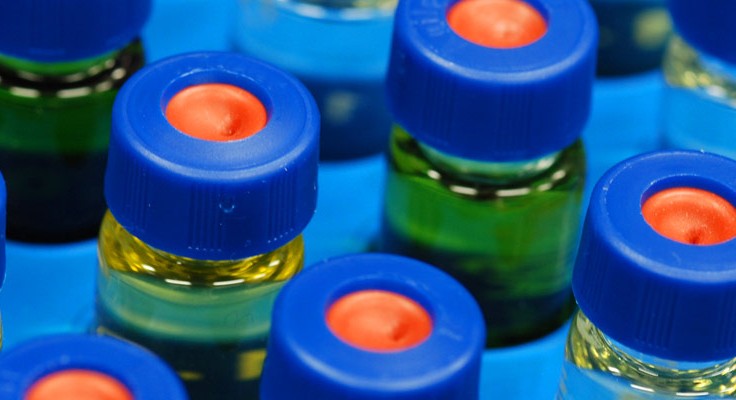 Gervais Habarugira

Jessica J. Harrison

Roy A. Hall
Announcements
Please note we strongly recommend to our authors writing about SARS-CoV-2 that they follow WHO approved nomenclature for variant strains. We recommend the Pango nomenclature, but GISAID and Nexstrain are also approved.

npj Vaccines has a 2-year impact factor of 9.2 (2022), article downloads of 925,948 (2022) and 8 days from submission to first editorial decision (2022).

Springer Nature is committed to recognizing the valuable and critical role performed by peer reviewers. We fully support verifying and crediting your review activity directly to ORCID.
Alexandra Fowler

Koen K. A. Van Rompay

Bryce Chackerian

Marta G. Silva

Reginaldo G. Bastos

Carlos E. Suarez

Aram J. Krauson

Faye Victoria C. Casimero

James R. Stone

Koemchhoy Khim

Sao Puth

Joon Haeng Rhee

Katharine S. Walter

Jonathan Altamirano

Yvonne Maldonado

Gayathri Sam

John Stenos

Bernd H. A. Rehm