Calls for Papers
Highlight your research and enhance its visibility to your field and community by submitting to one of our Collections.
Read our Collection submission policies here.
Collections open for submissions
Post-pandemic implications for the Science of Learning

Collection editors: Nancy Law – Professor, University of Hong Kong, Tracey Tokuhama-Espinosa – Harvard University, Viki Hurst – Managing Editor, npj Science of Learning, Nature Research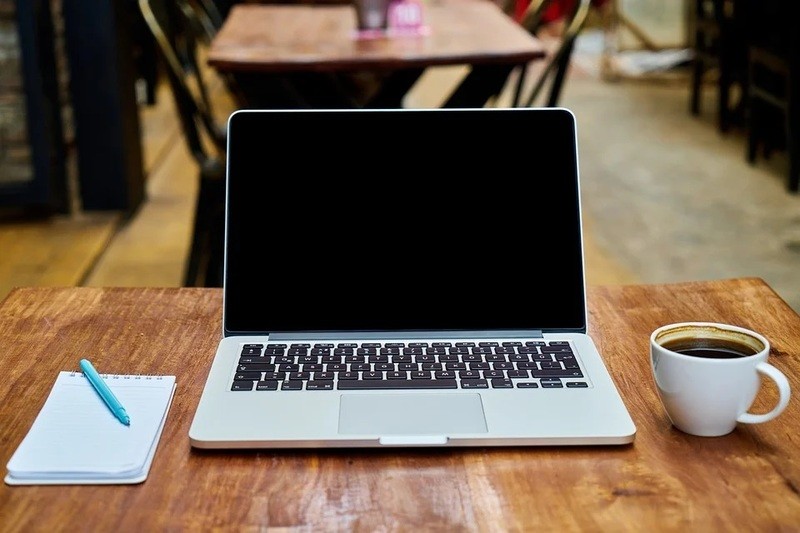 The COVID-19 outbreak has forced all levels of formal education to make use of digital means of learning and teaching due to social distancing needs. npj Science of Learning will publish a special Collection focused on these new efforts and experiences in digital learning, and on the opportunities this has contributed to the learning experiences of students and their teachers.
Image credit: Engin_Akyurt/Pixabay

Deadline for full submissions is 31 December.
This special Collection invites articles that report on empirical and theoretical explorations of how widespread deployment of digital learning has brought new insights to the theory and practice of formal learning. Articles that explore the advances in digital modes of learning and teaching with conceptual and/or methodological developments in specific areas in the Science of Learning are particularly welcome, such as:
Neuroscience for understanding and supporting learning
Sociocultural models and issues in digital technology use in education
Sociotechnical evolution/ecological models of educational transformations
Artificial intelligence and data science for learning intervention and feedback
Some of the many questions that might be addressed by the articles in this issue include:
How could the "New Normal" for home-based learning be better after the pandemic?
Can the science of learning help foster resilience, compassion, and wellbeing?
What is lost (and gained?) when peer learning and collaborative knowledge building go fully online?·
Is there an optimal combination of online learning and site-based co-located learning?
How will educational practices, policies and research change due to the pandemic?
The article selection below represents the types of research the journal has already published on this topic. Visit our website to learn more about npj Science of Learning's aims and scope, or to browse all available articles.
To submit your manuscript for consideration at npj Science of Learning as part of this Collection, please follow the steps detailed on this page. Once logged in you can submit your manuscript to a Collection by selecting the appropriate manuscript type and clicking "Continue". Then when filling out the "Manuscript Information", select the "Post-pandemic implications for the Science of Learning" Collection from the "Subject Terms" tab. Authors should also express their interest in the Collection in their cover letter.
Please direct any queries to Viki Hurst, Managing Editor: viki.hurst@nature.com
Collection Submission Policies
Collections of original primary research articles are published open access and online only.
All manuscripts submitted to a Collection are assessed according to the standard npj Science of Learning editorial criteria and are subject to all standard journal policies. If accepted for publication, an article processing charge applies (with standard waiver policy).
All Collections are open for submissions from all authors – and not by invitation only – on the condition that the manuscripts fall within the scope of the Collection and of npj Science of Learning more generally.
Manuscripts submitted to an open Collection may be considered unsuitable for inclusion, particularly if they fall outside the scope of the Collection. In such cases, the authors will be notified by the editorial office and their manuscript can be considered as a regular npj Science of Learning submission.
npj Science of Learning's in-house editors reserve the right to assume responsibility for the management of a Collection at any stage.