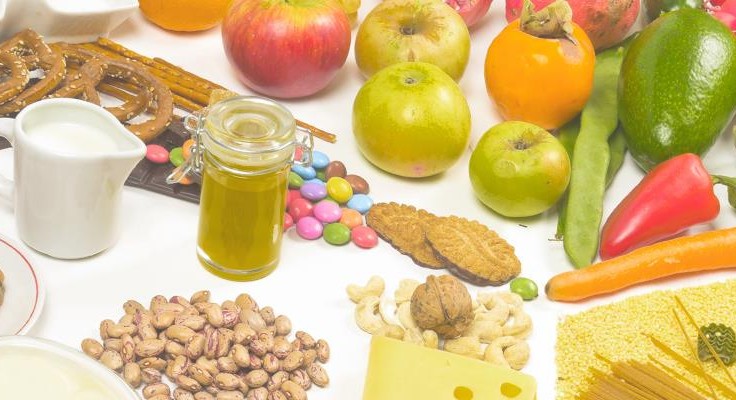 Clara Takayama Arbach

Izabel Almeida Alves

Juliana de Carvalho da Costa
Announcements
Want to know how long your manuscript is likely to spend in peer review? Or how often our papers are cited on average? Read more about our journal metrics at this link!

Springer Nature is committed to recognizing the valuable and critical role performed by peer reviewers. We fully support verifying and crediting your review activity directly to ORCID.

We are currently seeking cutting-edge research on the effects of foods on the human microbiome, and technologies that improve research standards.