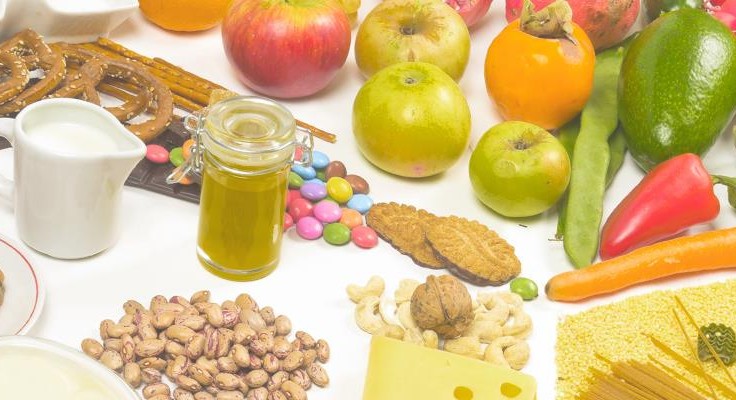 Takashi Yamamoto

Chizuko Inui-Yamamoto
Announcements
Get to know Professor Chris Elliott as he answers 5 questions about his research experience, and shares his thoughts about his new role at the journal.

npj Science of Food has a 2-year impact factor of 7 (2021), article downloads of 411,804 (2021) and 8 days from submission to first editorial decision (2021).

Springer Nature is committed to recognizing the valuable and critical role performed by peer reviewers. We fully support verifying and crediting your review activity directly to ORCID.
Mariko Kajiwara-Kubtota

Kazuhiko Uchiyama

Yuji Naito

Muhammad Afzal

Malte Sielaff

C. Friedrich H. Longin

Shin-Yong Yeoh

Hui-Ling Tan

Azhar Mat Easa

Yifei Peng

Chao Zheng

Xiaomin Yu

Agnieszka M. Mierczynska-Vasilev

Allie C. Kulcsar

Marlize Z. Bekker

Takashi Yamamoto

Chizuko Inui-Yamamoto

Evelyn Medawar

Marie Zedler

A. Veronica Witte