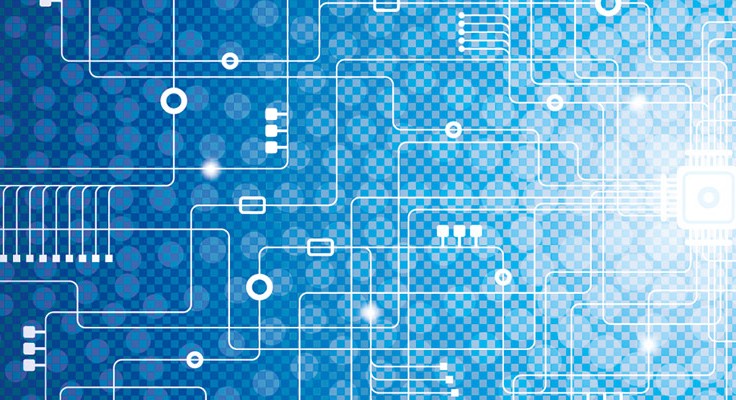 Ben Cao

Xiaokang Zhang

Qiang Zhang
Featured
Bhanwar Lal Puniya

Rada Amin

Tomáš Helikar

Marisol Salgado-Albarrán

Erick I. Navarro-Delgado

Ernesto Soto-Reyes

Paola Paci

Giulia Fiscon

Joseph Loscalzo
Announcements
Editor Picks of 2021

Throughout the beginning of the year, the top of the homepage will be highlighting some of the key content published with the journal in 2021, as chosen by the Editor-in-Chief.

Want to know how long your manuscript is likely to spend in peer review? Or how often our papers are cited on average? Read more about our journal metrics at this link!

To coincide with the Nobel Turing Challenge we are currently looking for submissions focusing on artificial intelligence (AI) including machine learning (ML), as applied to system biology and biomedicine.
Zengtao Wang

Xiaojia Tang

Krishna R. Kalari

Ábel Fóthi

Csaba Pintér

András Lőrincz

M. M. Heldring

A. H. Shaw

J. B. Beltman

Siyue Wang

Giles R. S. Atkinson

Wayne B. Hayes

Francesco Balzerani

Daniel Hinojosa-Nogueira

Francisco J. Planes

Ben Cao

Xiaokang Zhang

Qiang Zhang

Anuraag Bukkuri

Robert A. Gatenby

Joel S. Brown

Alexander T. Wenzel

Devora Champa

Olivier Harismendy