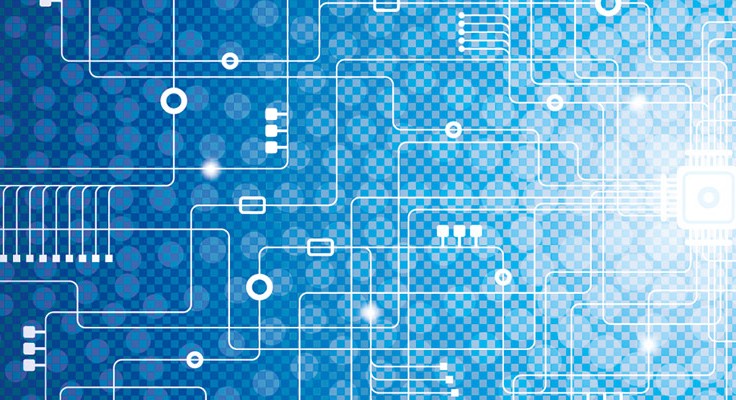 Rohit Rao

Cynthia J. Musante

Richard Allen
Featured
Rodrigo García-Valiente

Elena Merino Tejero

Antoine H. C. van Kampen

Suchana Chakravarty

Christian I. Hong

Attila Csikász-Nagy

Lingxia Qiao

Pradipta Ghosh

Padmini Rangamani
Announcements
npj Systems Biology and Applications has a 2-year impact factor of 4.671 (2021), article downloads of 227,479 (2021) and 9 days from submission to the first editorial decision (2021).

Get to know our new Editor-in-Chief, Prof. Mohit Kumar Jolly, as he answers 5 questions about his research and experience and shares his thoughts about becoming involved with the journal.

We are calling for papers for a Collection on System Immunology. This Collection will cover systems immunology tools, methods, concepts and techniques to uncover mechanisms underlying immunological cell-states and their disorders.