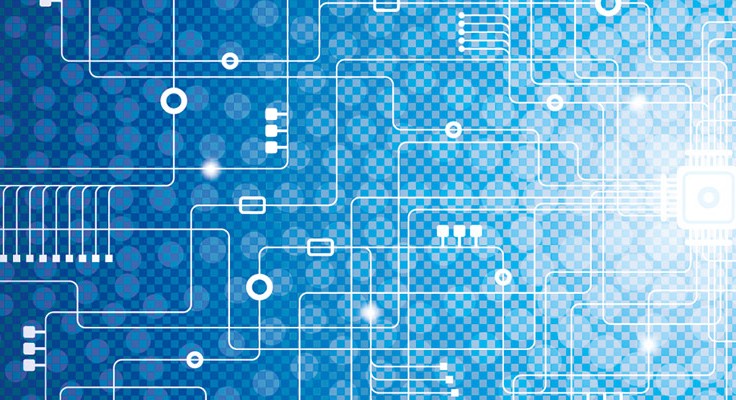 Sepehr Golriz Khatami

Sarah Mubeen

Daniel Domingo-Fernández
Announcements
Stefan Hohmann

It is with great sadness that we share the news that Stefan Hohmann passed away recently. In addition to his role as Head of Department of Biology and Biological Engineering at Chalmers University of Technology, Stefan served as Associate Editor since the inception of the journal. We offer his family, friends and colleagues all our condolences.

Want to know how long your manuscript is likely to spend in peer review? Or how often our papers are cited on average? Read more about our journal metrics at this link!

To coincide with the Nobel Turing Challenge we are currently looking for submissions focusing on artificial intelligence (AI) including machine learning (ML), as applied to system biology and biomedicine.
Abhijeet Rajendra Sonawane

Dawn L. DeMeo

Kimberly Glass

Yongwoon Jung

Pavel Kraikivski

Ranjan K. Dash

Marie Schöpping

Paula Gaspar

Ahmad A. Zeidan

Damon E. Ghetmiri

Mitchell J. Cohen

Amor A. Menezes

Selva Rupa Christinal Immanuel

Mario L. Arrieta-Ortiz

Nitin S. Baliga

Minami Ando

Shigeyuki Magi

Mariko Okada

Sepehr Golriz Khatami

Sarah Mubeen

Daniel Domingo-Fernández

Kanix Wang

Robert Stevens

Andrey Rzhetsky