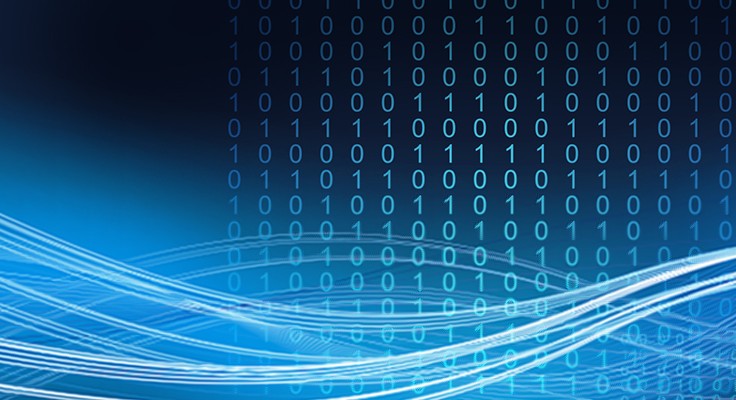 Hugh G. A. Burton

Daniel Marti-Dafcik

David J. Wales
Announcements
Here we acknowledge some of the outstanding referees who have reviewed for npj Quantum Information

Want to know how long your manuscript is likely to spend in peer review? Or how often our papers are cited on average? Read more about our journal metrics at this link!

Springer Nature is committed to recognizing the valuable and critical role performed by peer reviewers. We fully support verifying and crediting your review activity directly to ORCID.
Zichang He

Ruslan Shaydulin

Marco Pistoia

Ivan Henao

Jader P. Santos

Raam Uzdin

M. S. Moreira

G. G. Guerreschi

L. DiCarlo

Owidiusz Makuta

Laurens T. Ligthart

Remigiusz Augusiak

Zihao Li

Huangjun Zhu

Masahito Hayashi
Theoretical research into quantum information engines that surpass the classical Carnot limit has exploded these past 10 years, but experiments so far have almost exclusively been the realm of the optics community. To help advance the field, and to develop solutions that might help our energy-dependent global society navigate the planetary crises, it's high time that physicists working on atom-level electronics join the game.

A recently published patent (https://www.ipo.gov.uk/p-ipsum/Case/PublicationNumber/GB2590064) has claimed the development of a novel quantum key distribution protocol purporting to achieve long-range quantum security without trusted nodes and without use of quantum repeaters. Here we present a straightforward analysis of this claim, and reach the conclusion that it is largely unfounded.

Bruno Huttner

Romain Alléaume

Hugo Zbinden