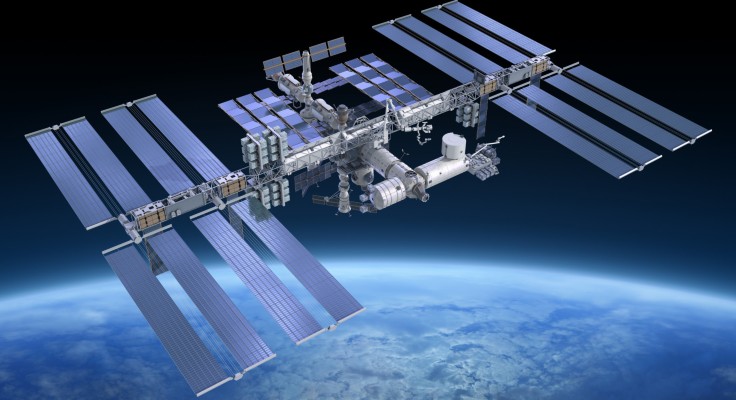 Peter Jirak

Bernhard Wernly

Christian Jung
Featured
Authors summarize the opportunities of spaceflight analogs to understand the neurobehavioral and immunological consequences of social isolation during the COVID-19 pandemic, and the development of treatment strategies.

It is with great sadness that we inform our readers of the sudden passing or Prof. Paul Steen, an internationally recognized expert in the field of fluid dynamics and an outstanding Associate Editor for npj Microgravity. More information on the Cornell University Engineering website in link above.

In a Behind The Paper post by Stefania Scarsoglio, learn about human heart in space and what can we learn from mathematical modeling.