Announcements
Get to know Jack Tsai, the founding Editor in Chief of npj Mental Health Research, as he answers 5 questions about his research and plans for the journal.

If you are interested in joining the journal as an Editorial Board Member or Associate Editor, please complete this Google form.

Keep up to date with the journal and new publications by following us on Twitter. Share your work by tagging @npjMentalHealth and using our hashtag #npjMentalHealth.
Tiffany Junchen Tao

Tsz Wai Li

Wai Kai Hou

Microdosing psychedelics is a growing practice among recreational users, claimed to improve several aspects of mental health, with little supporting empirical research. In this comment, we highlight the potential role of expectations and confirmation bias underlying therapeutic effects of microdosing, and suggest future avenues of research to address this concern.

Omer A. Syed

Benjamin Tsang

Leif Simmatis

Emma E. Russo

Nardin Samuel

María P. Raveau

Julián I. Goñi

Susana Eyheramendy

Yuqi Wu

Kaining Mao

Jie Chen

Amanda M. Y. Chu

Benson S. Y. Lam

Mike K. P. So

Jiyeong Kim

Eleni Linos

Theresa H. Keegan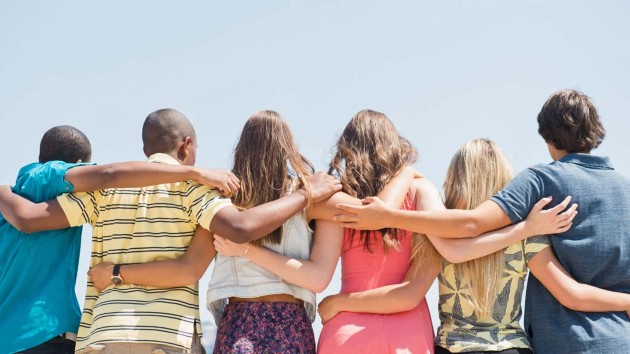 Commissioned and funded by the Wellcome Trust's Mental Health Challenge Area, this collection of reviews published across the Nature Portfolio, BMC and Springer journals takes a step towards benchmarking the state of knowledge on interventions for preventing and treating anxiety and depression in young people.