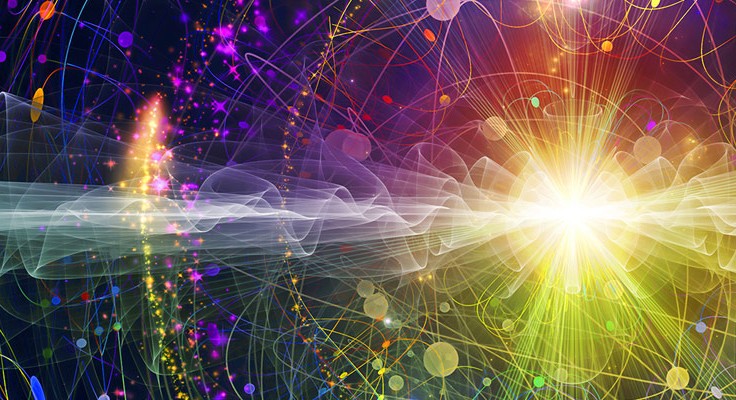 Andrew S. Rosen

Victor Fung

Randall Q. Snurr
Featured
Amirkoushyar Ziabari

S. V. Venkatakrishnan

Vincent Paquit

Andrew J. Lew

Kai Jin

Markus J. Buehler

Changwen Xu

Yuyang Wang

Amir Barati Farimani
Announcements
Want to know how long your manuscript is likely to spend in peer review? Or how often our papers are cited on average? Read more about our journal metrics at this link!

Springer Nature is committed to recognizing the valuable and critical role performed by peer reviewers. We fully support verifying and crediting your review activity directly to ORCID.

npj Computational Materials has a 2-year impact factor: 12.256 (2021), article downloads of 1,138,590 (2021) and 11 days from submission to the first editorial decision.
Jiahang Zhou

Ruiyang Li

Tengfei Luo

Junfeng Qiao

Giovanni Pizzi

Nicola Marzari

Junfeng Qiao

Giovanni Pizzi

Nicola Marzari