Calls for Papers
Highlight your research and enhance its visibility to your field and community by submitting to one of our Collections.
Read our Collection submission policies here.
Collections open for submissions
Water Purification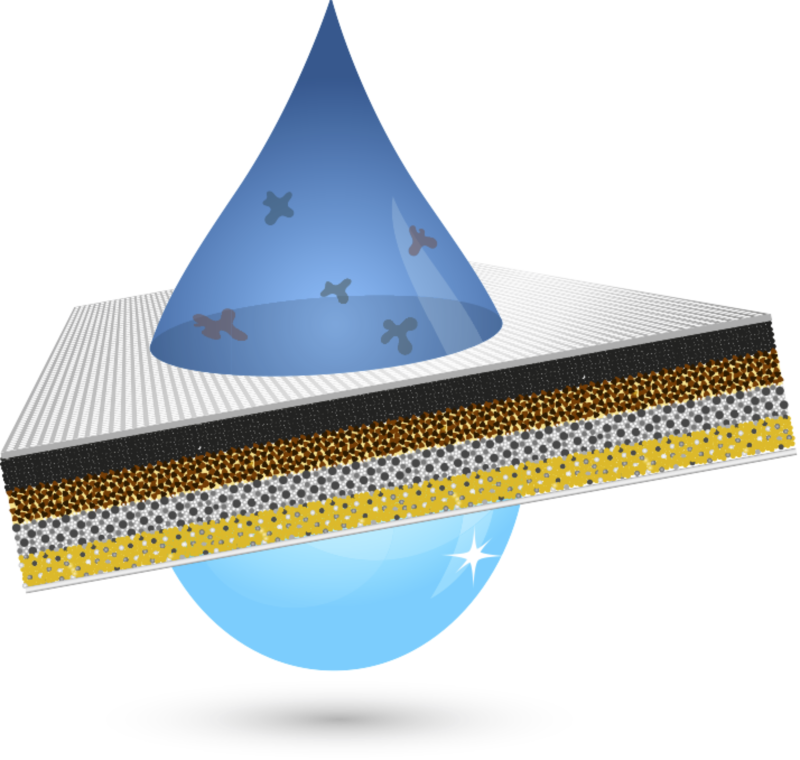 npj Clean Water will publish a Special Collection dedicated to purification of alternative (impaired) water sources, identifying the gaps and needs for freshwater provisions, state-of-the-art technologies and processes, and advances needed to reduce cost and energy of treating such waters. The Special Collection will be curated by Guest Co-Editors-in-Chief Professor Meagan Mauter, Stanford University, and Professor Arne Verliefde, Ghent University.
We are seeking cutting-edge papers in the fields of brackish groundwater and seawater desalination, municipal water recycling as well as industrial and agricultural water reclamation, recycling and reuse. All manuscripts submitted will be initially handled by Profs Meagan Mauter and Arne Verliefde.
Image credit: © john1179 / stock.adobe.com
The deadline for submissions for this Collection is 28 February 2022
The article selection below represents the types of research the journal has already published on this topic. Visit our website to learn more about npj Clean Water's aims and scope, or to browse all available articles.
To submit your manuscript for consideration at npj Clean Water as part of this Collection, please follow the steps detailed on this page. Once logged in you can submit your manuscript to a Collection by selecting the appropriate manuscript type and clicking "Continue". Then when filling out the "Manuscript Information", select the "Water Purification" Collection from the "Subject Terms" tab. Authors should also express their interest in the Collection in their cover letter.
Please direct any queries to Nico Fanget, Managing Editor: n.fanget@nature.com
Collection Submission Policies
Collections of original primary research articles are published open access and online only.
All manuscripts submitted to a Collection are assessed according to the standard npj Clean Water editorial criteria and are subject to all standard journal policies. If accepted for publication, an article processing charge applies (with standard waiver policy).
All Collections are open for submissions from all authors – and not by invitation only – on the condition that the manuscripts fall within the scope of the Collection and of npj Clean Water more generally.
Manuscripts submitted to an open Collection may be considered unsuitable for inclusion, particularly if they fall outside the scope of the Collection. In such cases, the authors will be notified by the editorial office and their manuscript can be considered as a regular npj Clean Water submission.
npj Clean Water's in-house editors reserve the right to assume responsibility for the management of a Collection at any stage.