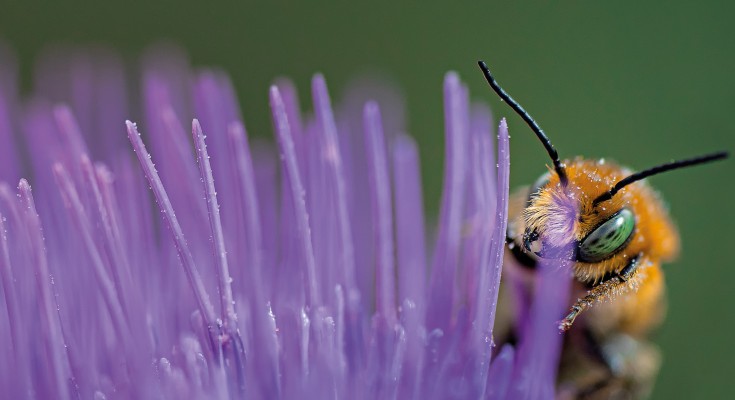 Carl Beierkuhnlein

Manuel Nogales

Alessandro Chiarucci
Announcements
npj Biodiversity is an online Open Access journal publishing basic and applied research and conceptual synthesis that advance understanding of the distribution, organization and functioning of life on Earth.

Get to know the founding Editor-in-Chief, Dr. Joaquín Hortal, as he answers 5 questions about his research and experience and shares his thoughts about becoming involved with the journal.

If you are interested in joining the journal as an Editorial Board Member, please complete this Google form.
Andrea Monica D. Ortiz

Ma. Laurice Jamero

Antonio G. M. La Viña

Rose Thorogood

Ville Mustonen

Jarno Vanhatalo

It is widely perceived how research institutes have been adopting the discourse of champions of diversity, inclusion, and equity (DEI) in recent years. Despite progress in diversity and inclusion in the academic environment, we highlight here that nothing or, at very best, little work has been done to overcome the scientific labor division in academic research that promotes neocolonial practices in academic recognition and jeopardizes equity. In this piece, we bring secondary data that reinforce biased patterns in academic recognition between Global North and South (geographical markers and citation bias), and propose three actions that should be adopted by researchers, research institutes, journals, and scientific societies from the Global North that allows for a fairer recognition of the academic expertise produced by the Global South.

Gabriel Nakamura

Bruno Eleres Soares

Leandro Duarte

Christian R. Voolstra

Benjamin C. C. Hume

Didier Forcioli

Carl Beierkuhnlein

Manuel Nogales

Alessandro Chiarucci

Cang Hui

Petr Pyšek

David M. Richardson

Luis R. Pertierra

Pablo A. Martínez

Miguel A. Olalla-Tárraga